They are the cool women who give us hope
October 28. 2022. – 10:11 AM
updated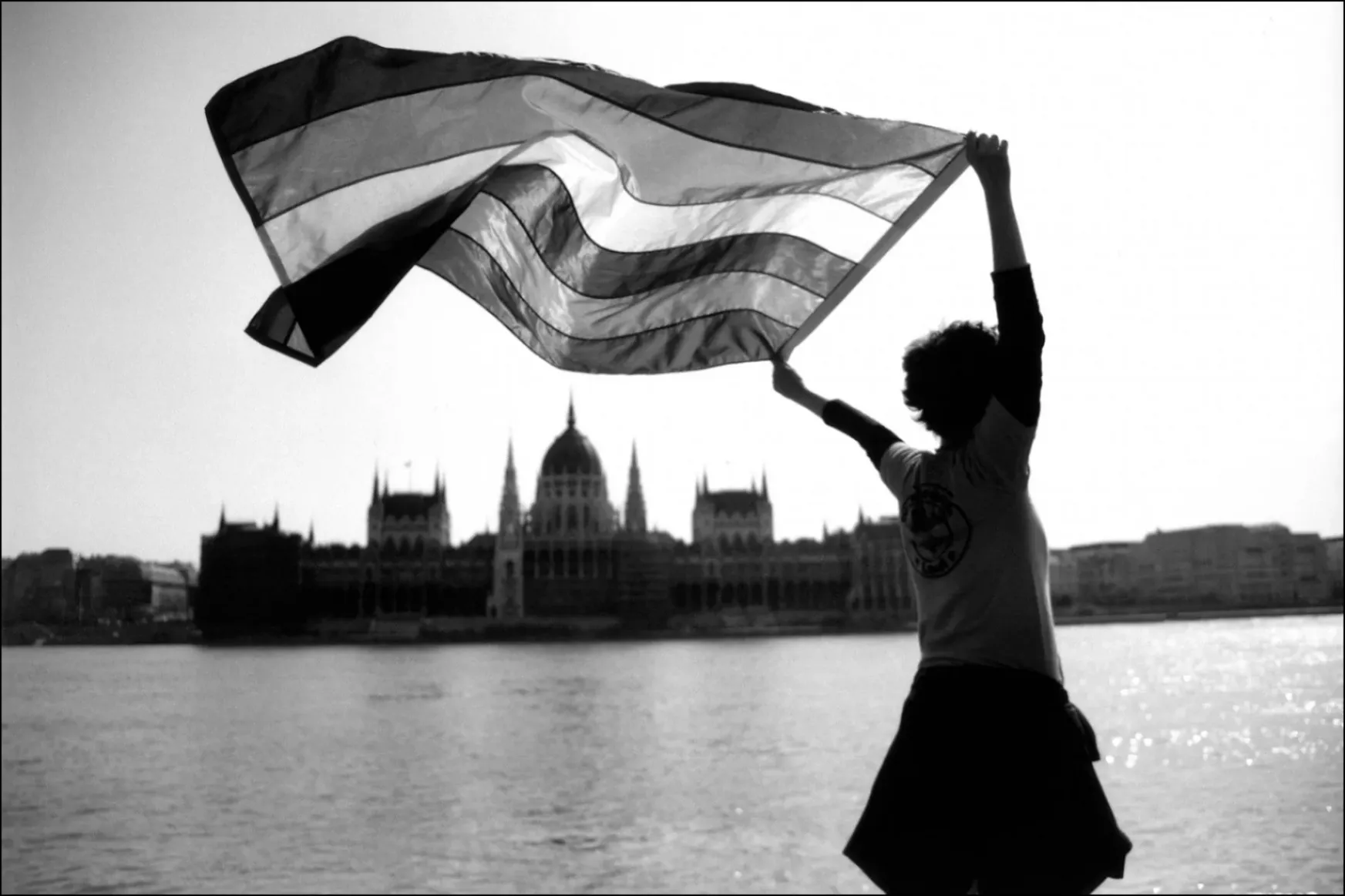 Szilvia Nagy, LMBTQ activist – photo: Évi Fábián
It all started with Ágnes Heller. In 2004, Évi Fábián photographed the philosopher for the website where she was working then, and was so captivated by her character that she asked her for another opportunity, this time to take a more artistic portrait.
"That was when I decided that I wanted to photograph women like Ágnes Heller."
By 2007, similar portraits of women had been compiled into a book. Although soon after, the photographer moved to Berlin for a few years, she felt she "owed it to her homeland" to continue the project. The first volume of Women in Hungary includes portraits of Alaine Polcz, Magda Szabó, Dóra Maurer, Enikő Eszenyi and Kriszta Nagy Tereskova, while the second one includes portraits of Ágnes Geréb, Dorka Gryllus, Zsuzsanna Jakabos, Júlia Király and Hesna Al Ghaoui, among others.
Évi Fábián started working on the newly published third volume four years after she moved home, in the middle of the Covid epidemic. She started to purposefully browse news and social media sites to find out who the current exemplary female characters she is interested in are. As the books are self-published, apart from Zsuzsanna Horváth's texts, Évi Fábián is also the project's photographer, production manager and producer: from sending the requests, to organizing the shoots, to raising the budget – she is responsible for it all. As a photographer, she gives her subjects maximum freedom in selecting the location: some have offered their bedroom or office, others their favourite café, cemetery or a nearby forest.
The photographer says that sometimes people ask her what they should do in front of the camera, but what she is curious to see is how they behave on their own. "We have to find a synergy where any kind of instruction is unnecessary – in fact, instructing them would just ruin the whole shoot.
These women are aware of their social importance and professional esteem, and they have a healthy relationship towards that. They are okay with themselves, which I think is the most important thing."
One of the biggest stars of the current book is Katalin Karikó, with whom the photo shoot came together after nine months of correspondence. "She invited me to the MTA's award ceremony, and I was given two minutes with her right before. I had noticed these two columns in the lobby earlier, but it was all Katalin as she grabbed one of them and kindly smiled at me."
Perhaps the strongest piece in the series is the portrait of photographer Judit Horváth M., although this shot was taken as a kind of encore – just as the dog looked into the camera. Another photo has a sad undertone: LGBTQ activist Szilvia Nagy died two years ago, so the photo of her included in the selection is one which was taken in 2000 – a picture of her waving a rainbow flag on the bank of the Danube. "Szilvi's role as an activist and her human character are very important to me, so I wanted to commemorate her."
This year's series also features Veronika Munk, Telex's founding editor-in-chief and current head of content development, whom the photographer considers an exemplary journalist. "It was great to watch her stand up for herself and her colleagues during their resignation from their previous place of work. Vera is a real team player."
Évi Fábián says that 88 women are of course not able to represent the whole of the country's female society, but she would like to see a lot of people like them in Hungary. "It's especially important now that there are people who do a lot to make this society work better: they support minorities or stand up for certain causes, even if they need a lot of strength to do so. Some of the women presented in the book have had their storybook shredded, or have recently been removed from their teaching jobs. But they keep going despite the hardships. So they are the cool women who give us hope."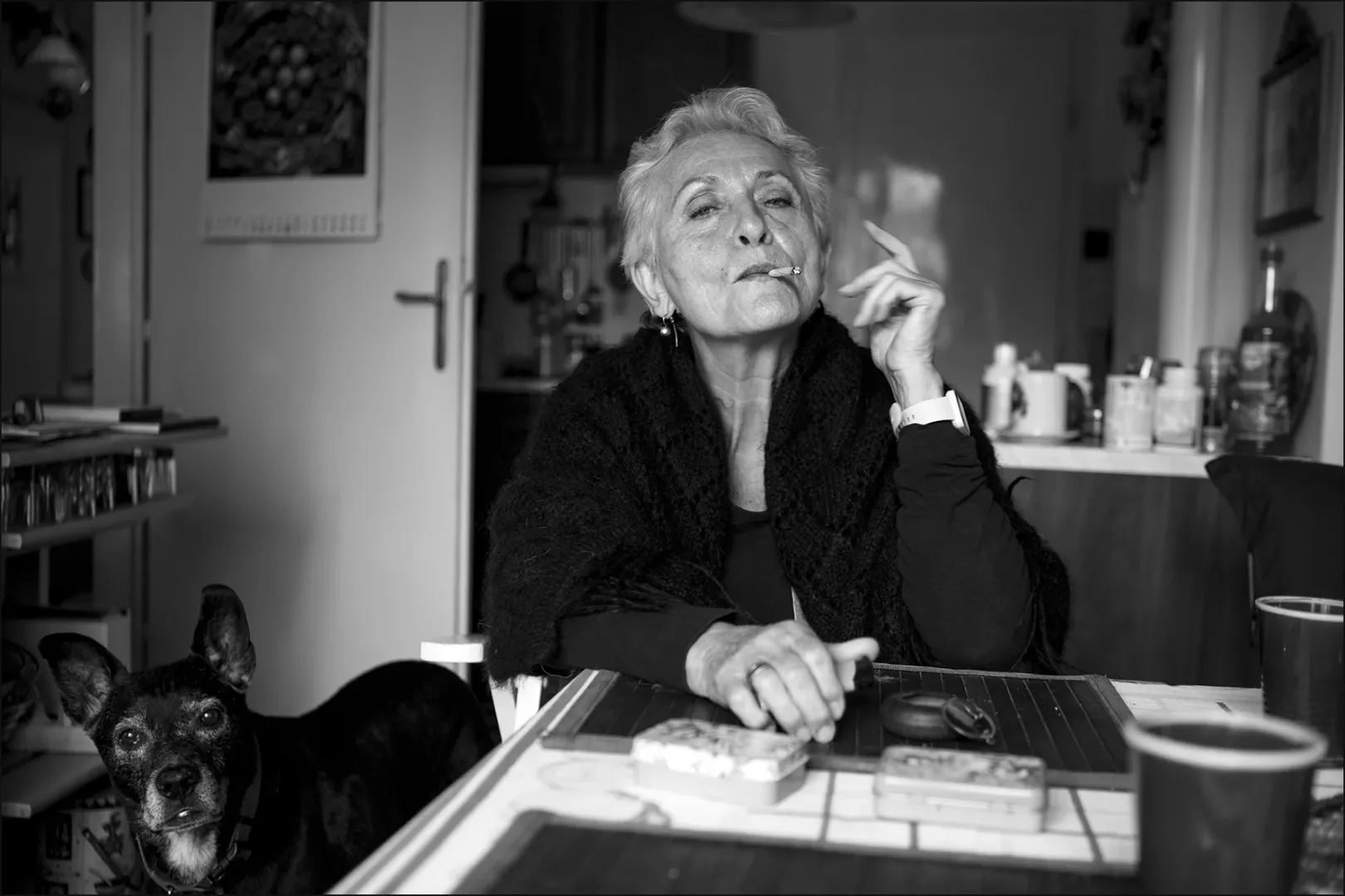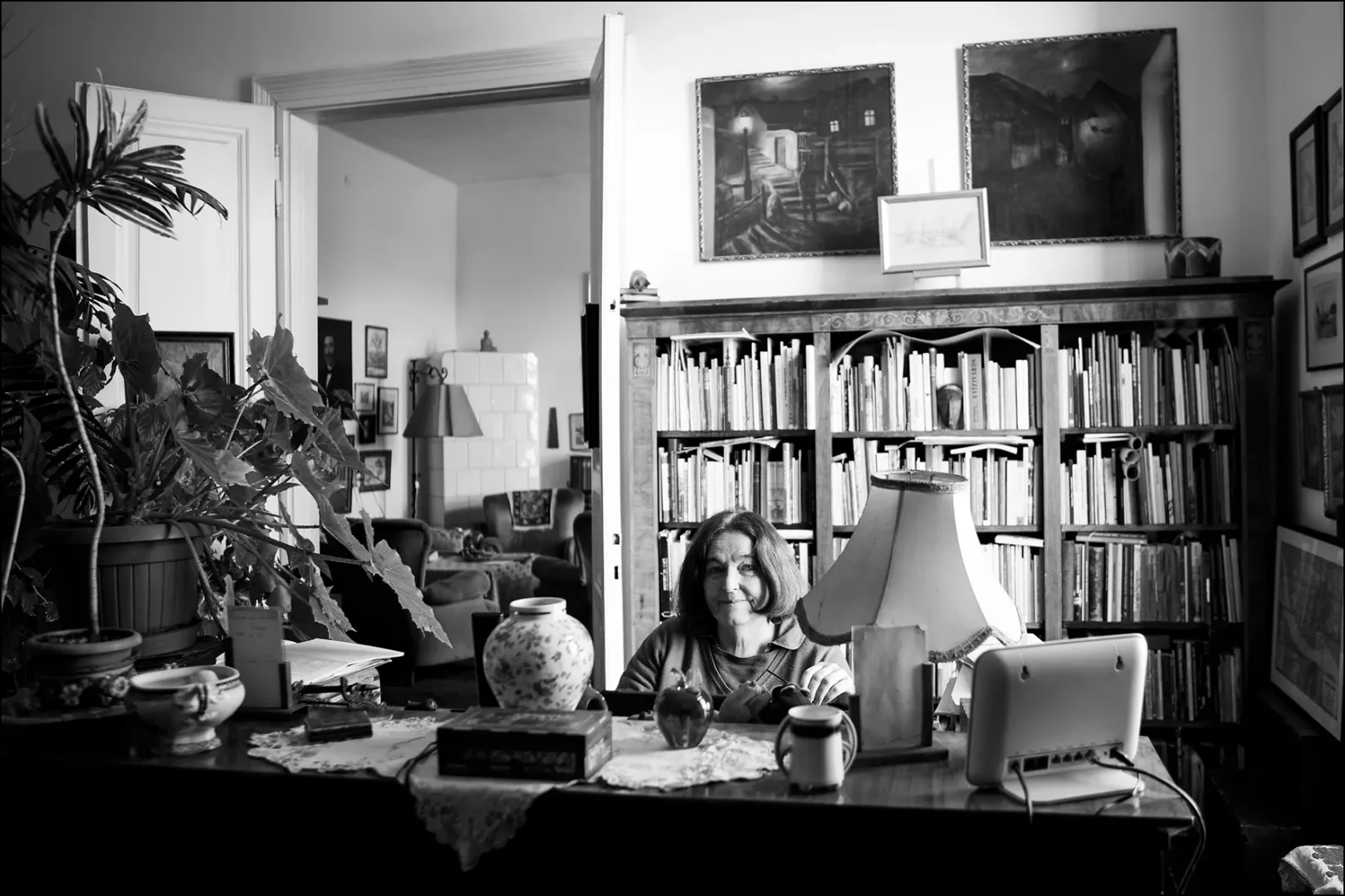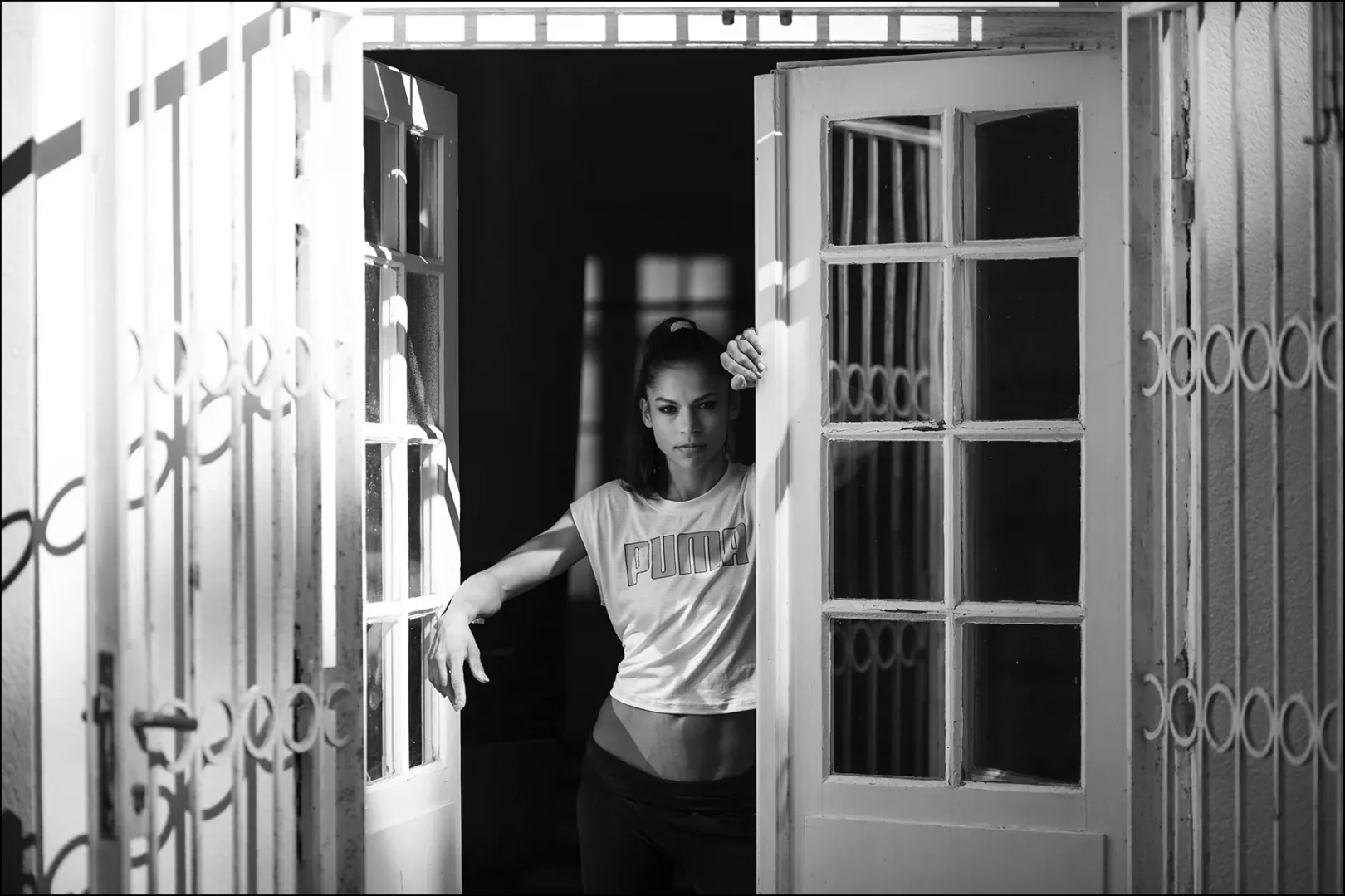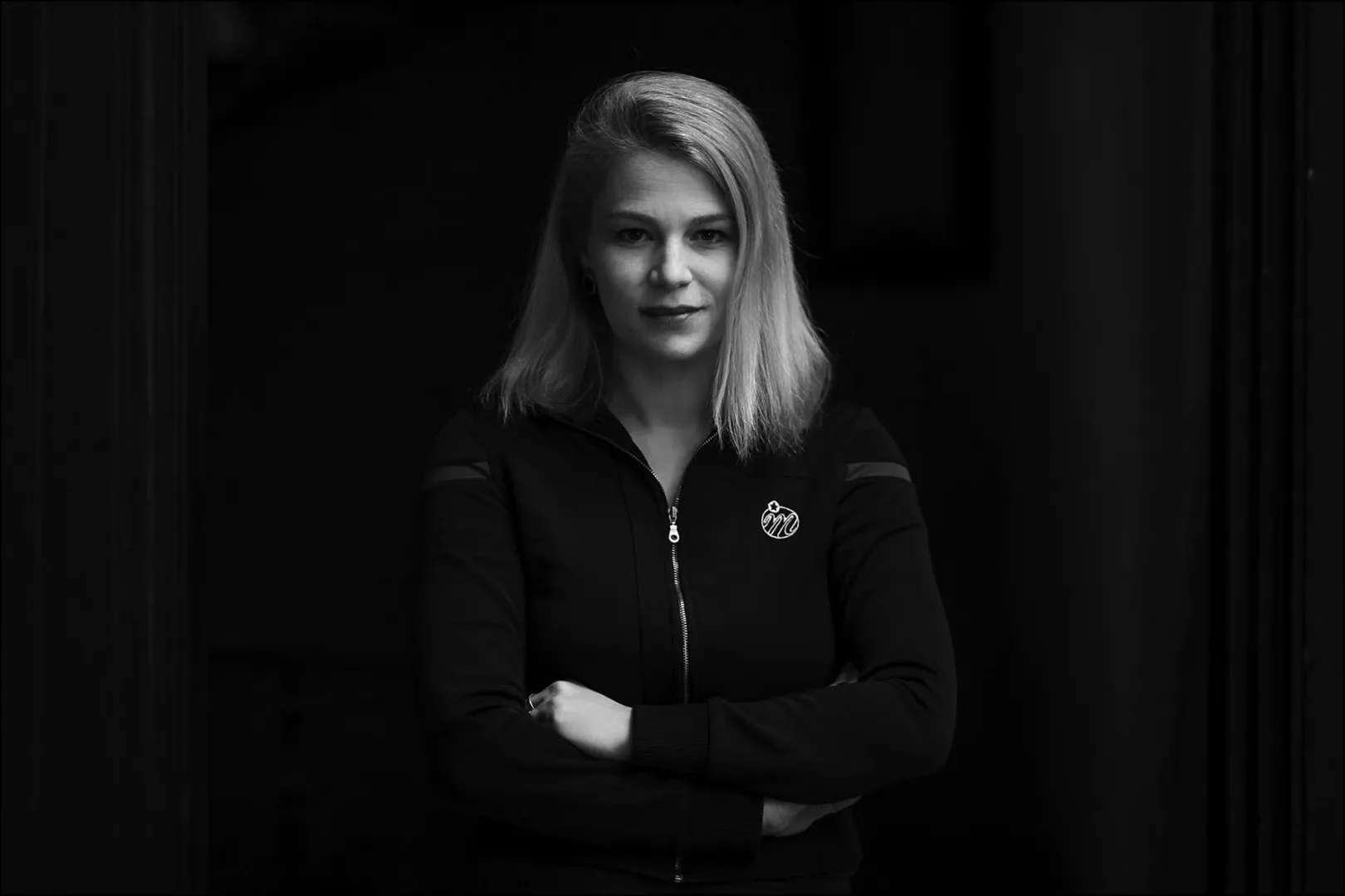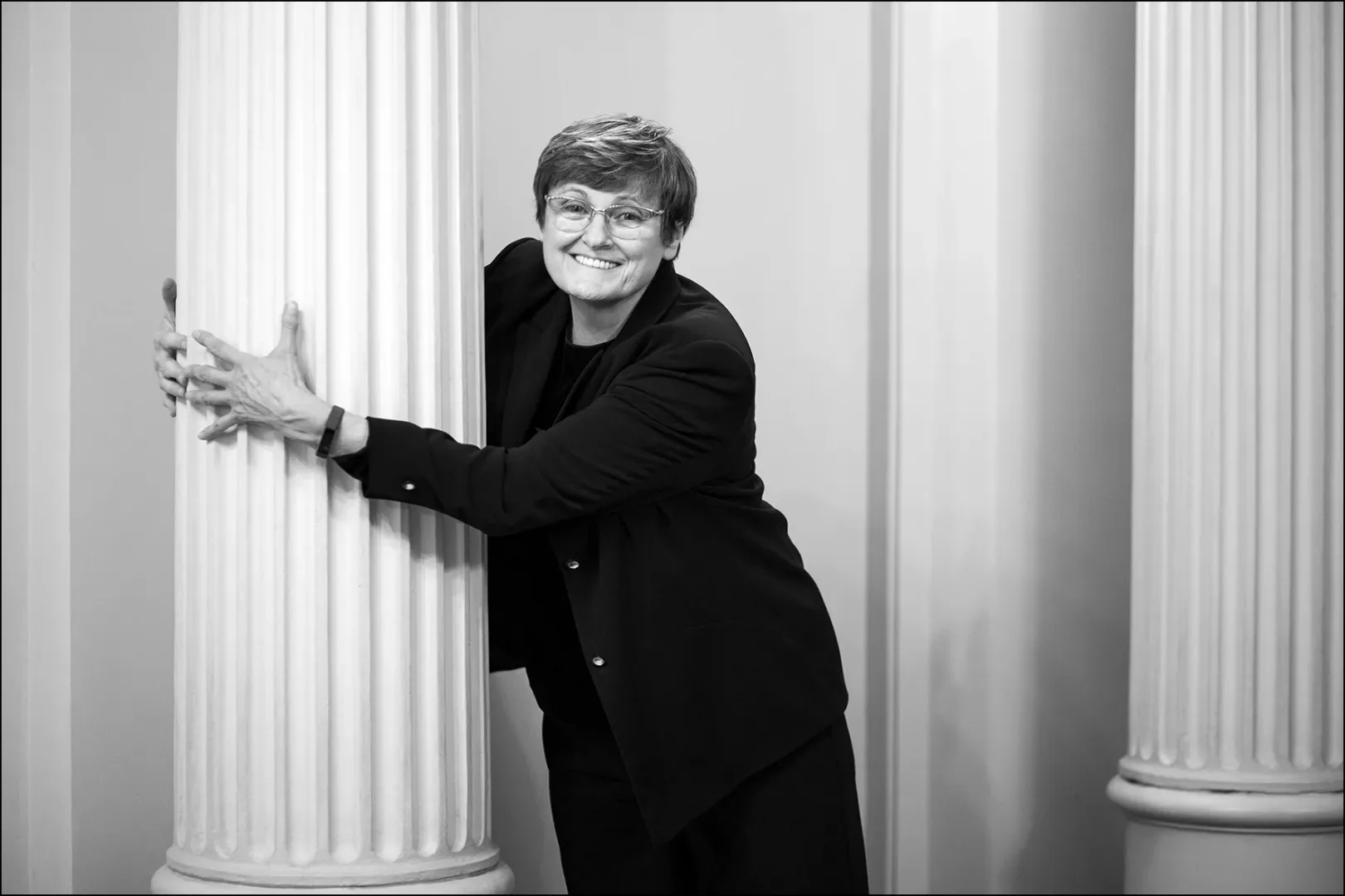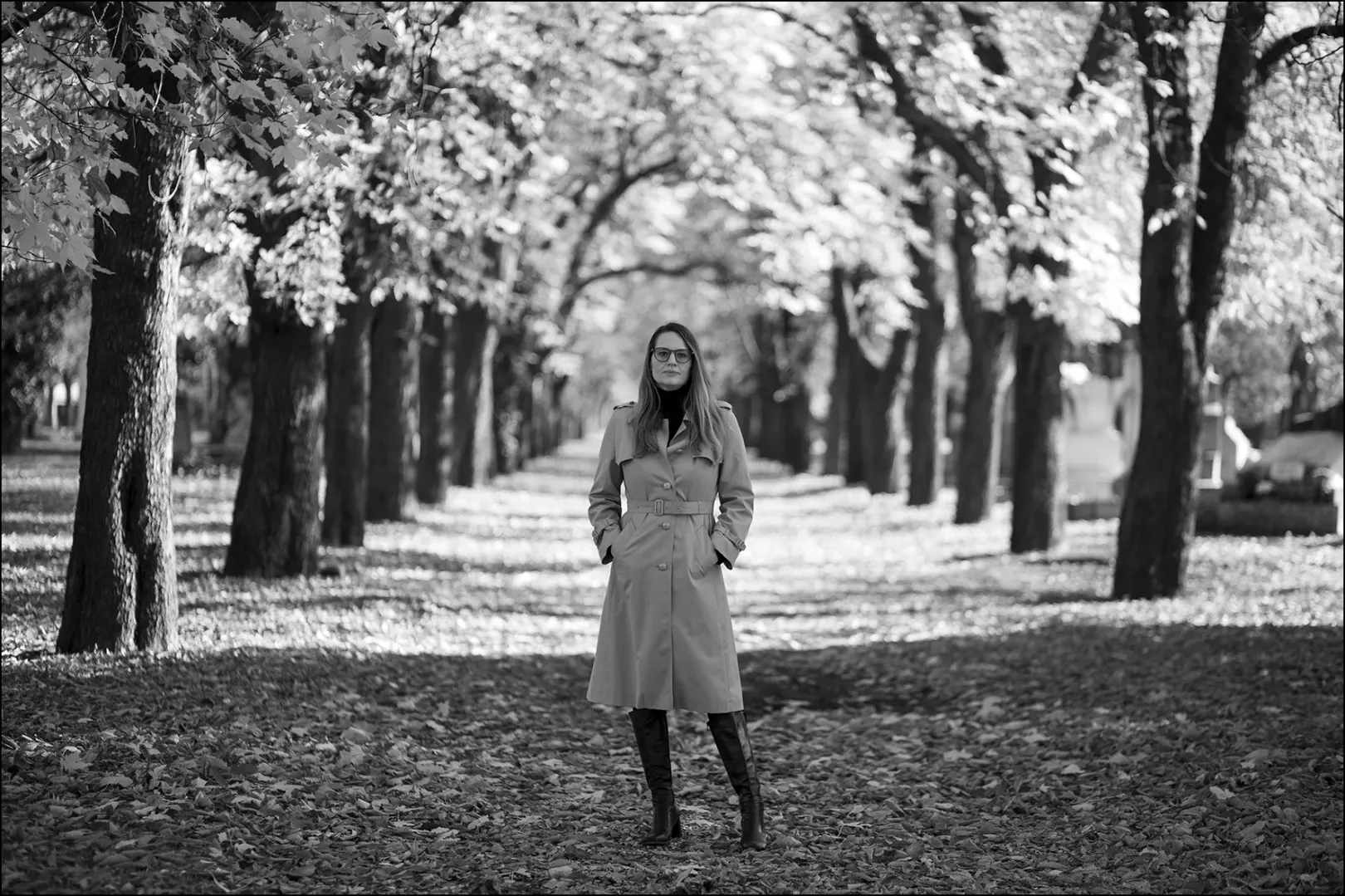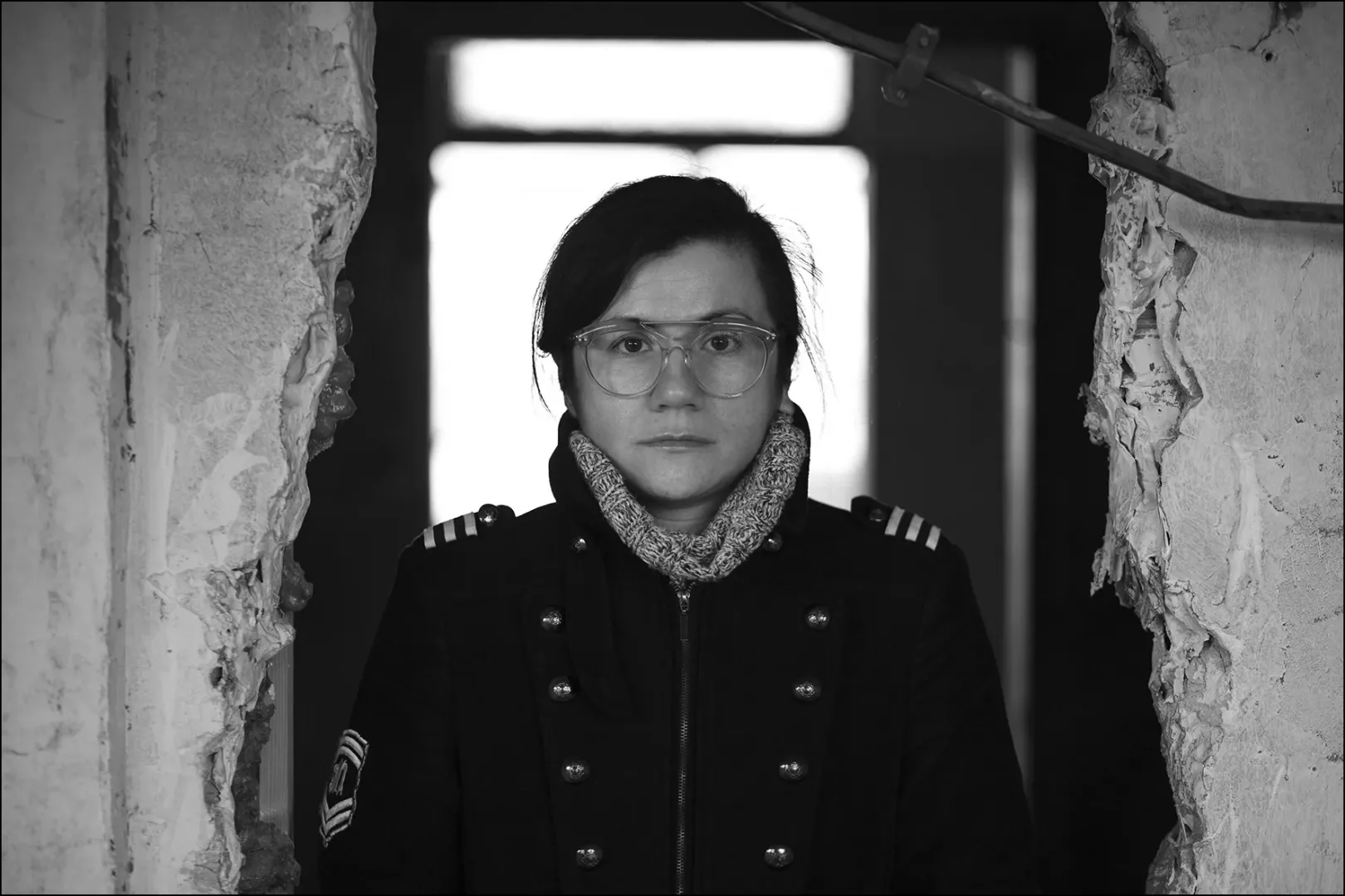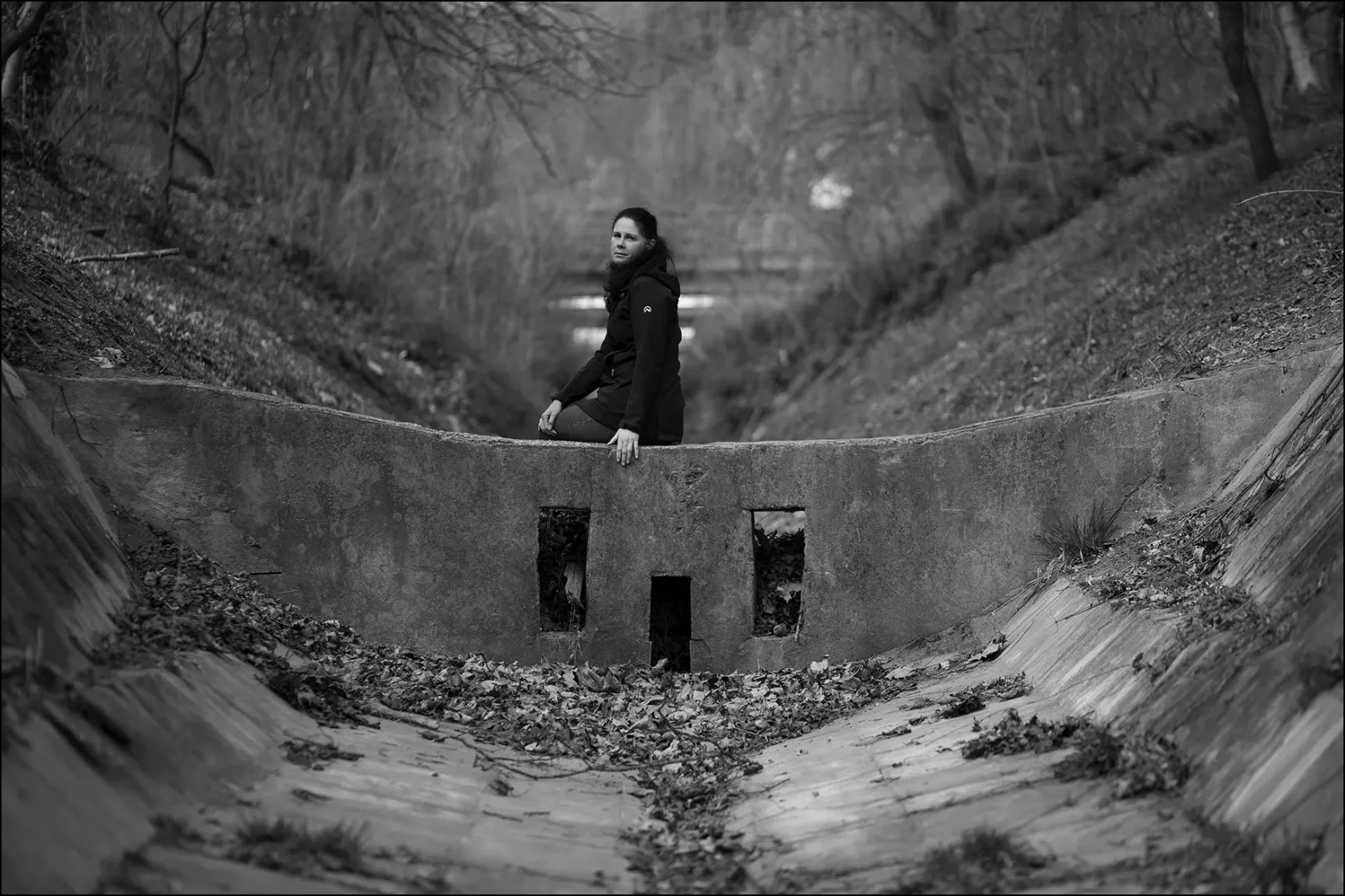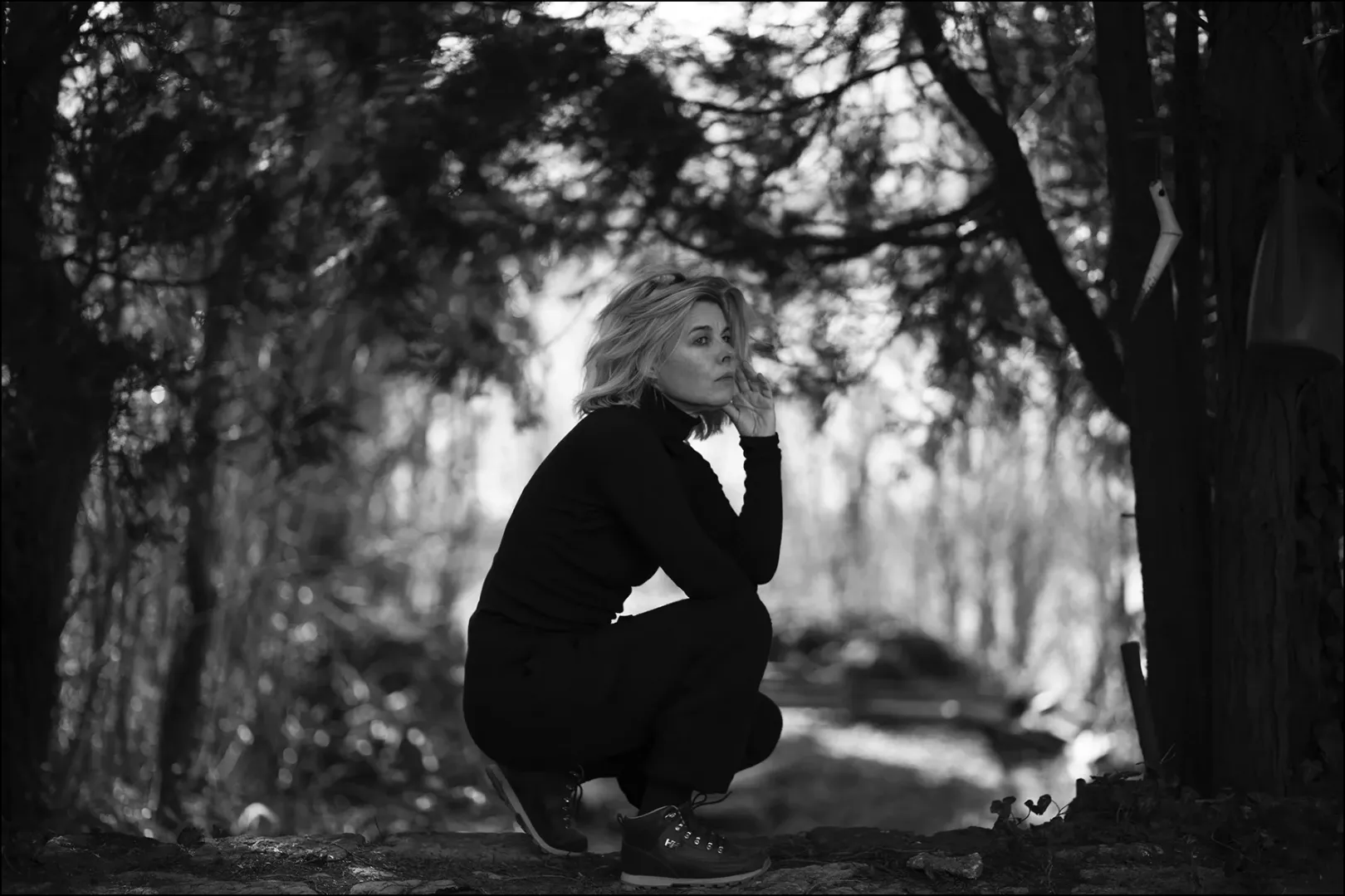 Évi Fábián's exhibition, "Nők Magyarországon III" can be viewed at the Art Salon Társalgó Galéria in Budapest. The book is available for purchase at the photographer's own website.