Hungarian EU commissioner Olivér Várhelyi could face investigation
January 18. 2023. – 08:56 AM
Our article has been updated.
This Wednesday, the European Parliament adopted an assessment of the implementation of the EU's foreign and security policy last year. One of the points in the draft text, already approved by the EP's foreign affairs committee, is a serious attack on the European Commission's commissioner for neighbourhood policy and enlargement, Olivér Várhelyi.
According to Népszava, the body of representatives voted separately on the passage calling for an investigation: it passed with 357 votes in favour, 180 against and 95 abstentions.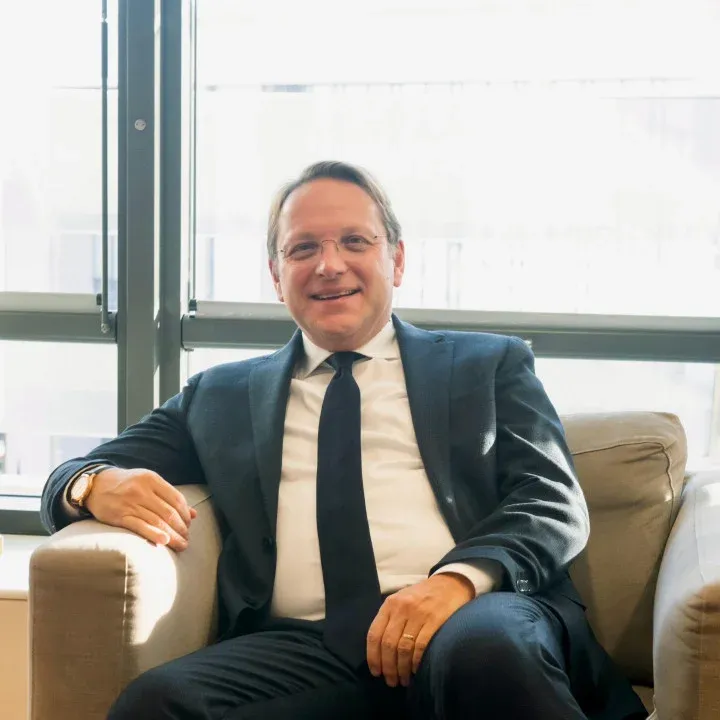 According to the document initiating the inquiry, Várhelyi "deliberately seeks to circumvent and diminish the crucial importance of democratic and rule of law reforms in the countries joining the EU", Népszava quotes the draft as saying. The Commission is expected to carry out an independent inquiry to clarify whether "the conduct of the commissioner and the policies he supports violate the code of conduct for members of the Commission and the commissioner's obligations under the Treaties".
Following the vote, Eric Mamert, Senior spokesman for the European Commission, told Népszava that they need time to study the whole report, and will respond to its findings in due course.
Dutch Social Democrat MEP Thijs Reuten, who drafted the motion, told the paper that the Parliament wants to see clearly on whether the Hungarian EU commissioner is "doing his job independently of any political influence and taking into account the general interests of the EU".
Reuten said Várhelyi was careful to always say what is expected of him in public. "But in practice, some of his utterances are extremely troubling," he said, pointing out that when Olivér Várhelyi meets authoritarian leaders in the Western Balkans, he does not categorically reject their strong separatist, nationalist rhetoric – the paper reports.
At the beginning of his mandate, the Commissioner presented the revised enlargement methodology, which puts democracy, the rule of law and respect for fundamental rights at the heart of the accession process, the European Commission told Népszava. They added that "the pace of reforms in the area of the rule of law will continue to determine the progress of accession".