The launch of Telex Academy
December 08. 2022. – 01:05 PM
updated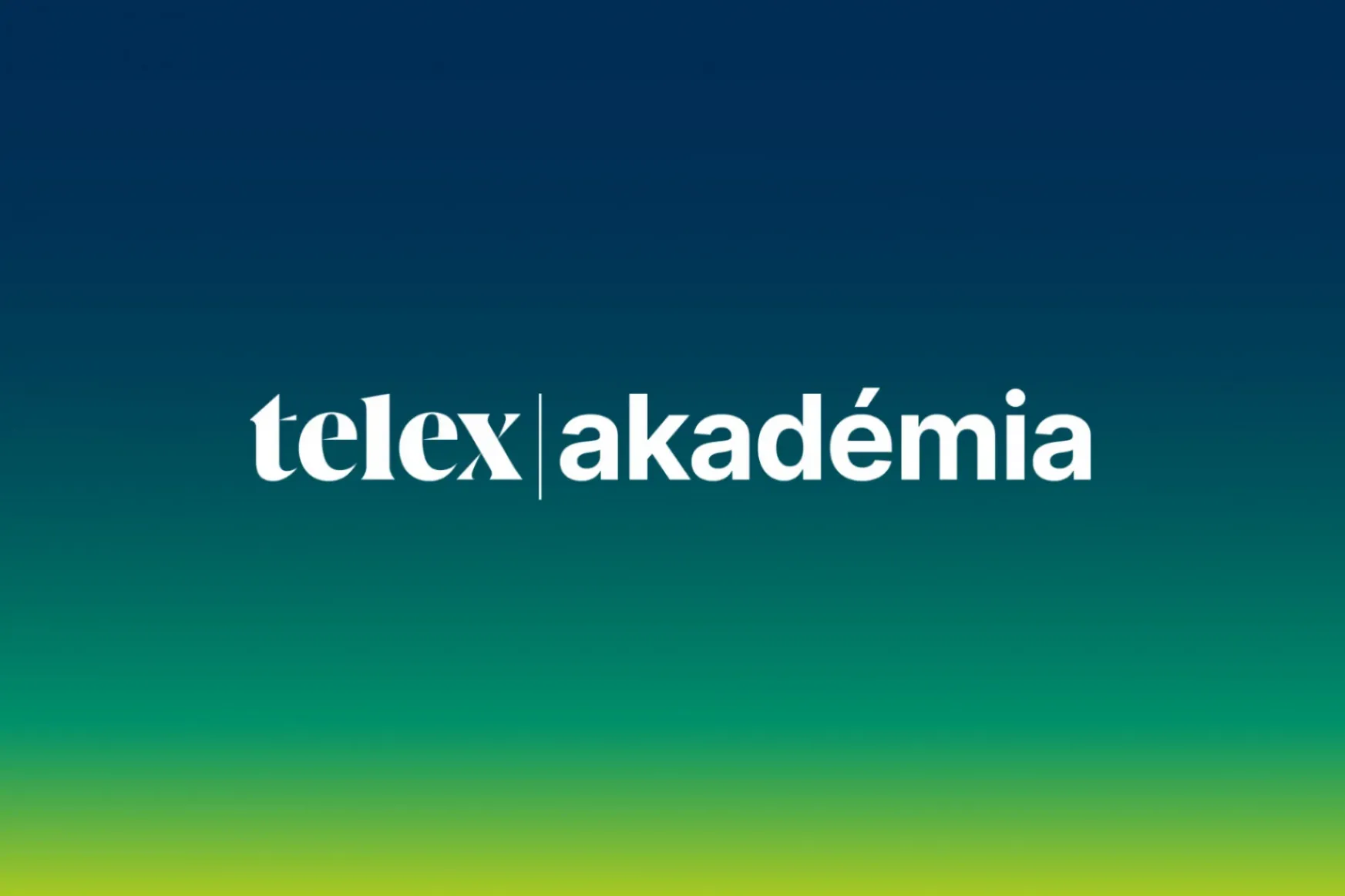 What makes something newsworthy? How can you tell the difference between news and fake news? How should you check the information? How do you reach a wide audience with information? There are a lot of similar questions about the media, and we ourselves often get asked some of them. The answers, however, are not really taught in school and they aren't always provided in the various university courses either.
This is why Telex is taking another important step: we are launching our education center, Telex Academy (Akadémia), where we will offer a variety of courses on a wide range of topics related to media.
The plan for the training center is as old as Telex, and we have plenty of ideas: from teaching very practical, everyday media skills, to master classes and workshops aiming to strengthen media literacy, we will be offering a wide range of courses in the coming years at Telex Academy. In fact, we intend to cover everything that falls within the purview of education and media. There will be both free and paid courses available.
In our upcoming program, we will be strengthening discerning media consumption and media literacy among young people with free trainings. Although investing in this is common practice in education in most EU countries, in Hungary, the development of young people's critical thinking, media literacy and news literacy skills is still in its infancy. The same is true for providing teenagers and young adults with news and content specifically designed for them. Just as it is rare for a news magazine to offer articles, online games and content specifically prepared for teenagers and youth.
Our large-scale program which is being launched in the winter of 2022, will address this need by boosting young people's media literacy in three main ways:
We will organize workshops for students
We will provide accredited training for teachers
We will be developing Telex with content specifically designed for teenagers and young adults
Telex Academy's Director is our Head of Content Development Veronika Munk, and András Pusztay is the program's Managing Director.
Our partner in the first season of this program is Idea Foundation. They develop programmes which foster discerning media consumption and which can be incorporated into school curricula. Among others, the organization offers an accredited teacher training program and complex lesson plans for primary and secondary school teachers, thus laying the foundations for the development of critical media literacy in schools. In 2021, Idea Foundation won the award "Edison100 Digitális Világ".
We submitted the idea for our program to several different open tenders and finally won the grant of the American Bureau of Democracy, Human Rights, and Labor (DRL). This amounts to $740,740 over a two-year period. These funds will not be used to run Telex, but will be used entirely and exclusively to cover the cost of our free programs for youth and to establish and launch the training center.