Putin: the Soviet Union made a mistake in 1956 when it sent its tanks into Budapest
September 12. 2023. – 12:44 PM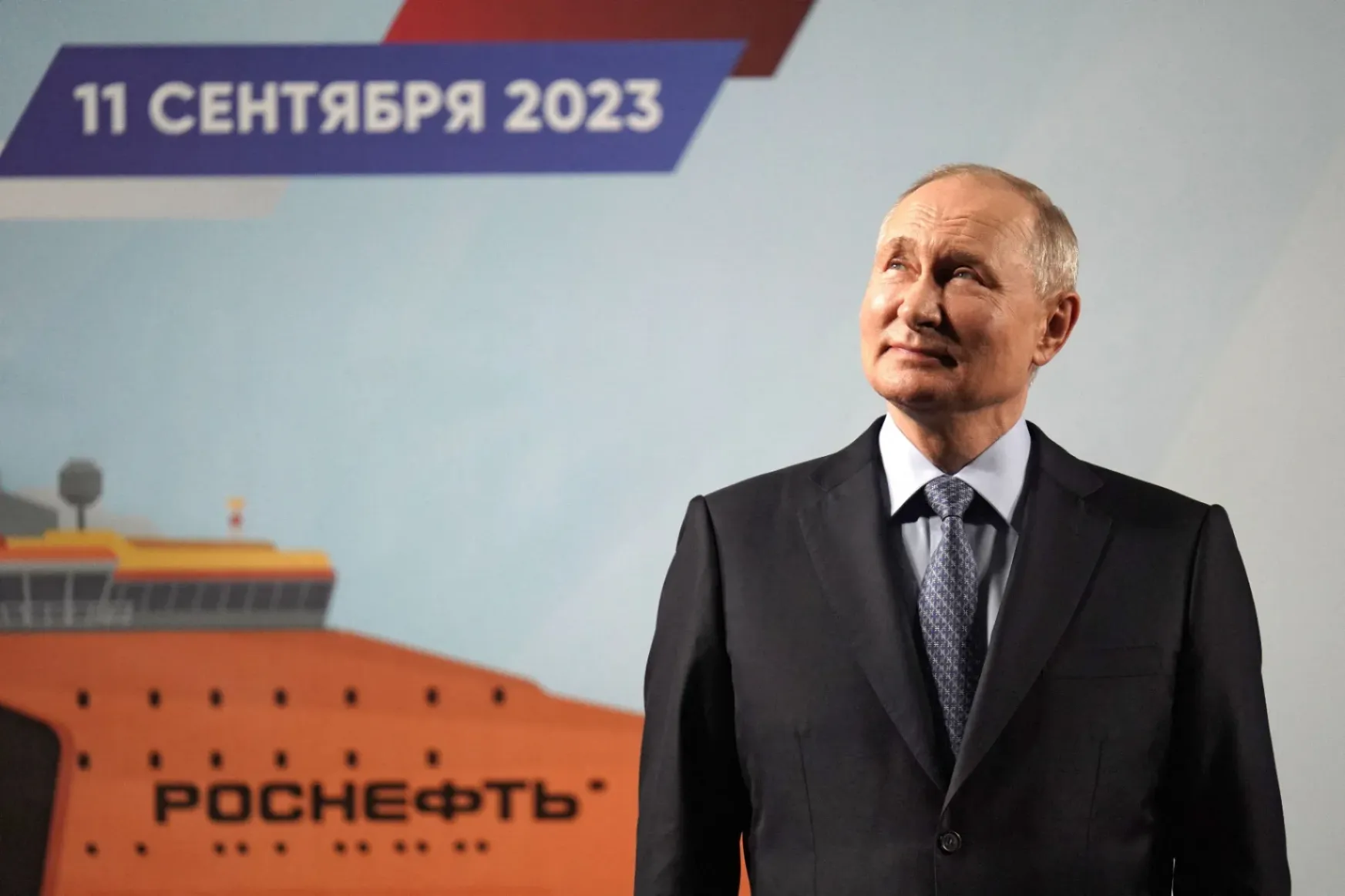 Vladimir Putin at the Vladivostok Economic Forum – Photo by Alexei Danichev / Pool / AFP
Vladimir Putin says that the Soviet army's entry into Budapest in 1956 and Prague in 1968 was a mistake, Reuters reported. The Russian president made this point at the Eastern Economic Forum in Vladivostok, adding a new slant to what the latest – and first since the break-up of the Soviet Union – centrally written, state-commissioned secondary school history textbook in Russia says about the 1956 Hungarian revolution. Putin's assertion was made in response to the moderator's statement according to which Hungary and the Czech Republic believe that the Soviet Union acted like a colonialist power when it moved in with military force. Contrary to the textbook's assertion, which is reminiscent of the old Soviet interpretation, that the Hungarian revolution was largely the doing of "radical insurgents" who once "served in the armed forces of formerly fascist Hungary", Putin said:
"It has long been recongised that this phase of the Soviet Union's policies was flawed and only led to tension. One cannot pursue a foreign policy that is in obvious contradiction with the interests of other peoples. And yet, this is exactly what the leading states of the West are doing today,"
Ria Novosti quoted the Russian President as saying.
The Russian state news agency's report doesn't clarify in which area Putin believes the West is now making this mistake. He was presumably referring to Ukraine, which Western countries are supporting with arms supplies in its war against Russia. Although it is the Ukrainian army that's doing the fighting in Ukraine, and there are no Western forces present, according to the Kremlin's interpretation, the Russian army is essentially fighting NATO there and in the territories it has taken from Ukraine and which it now considers part of Russia, having unilaterally annexed them.