Italian press: Orbán willing to pay 8 million euros to bring Supercoppa Italiana to Hungary
September 26. 2022. – 08:51 AM
updated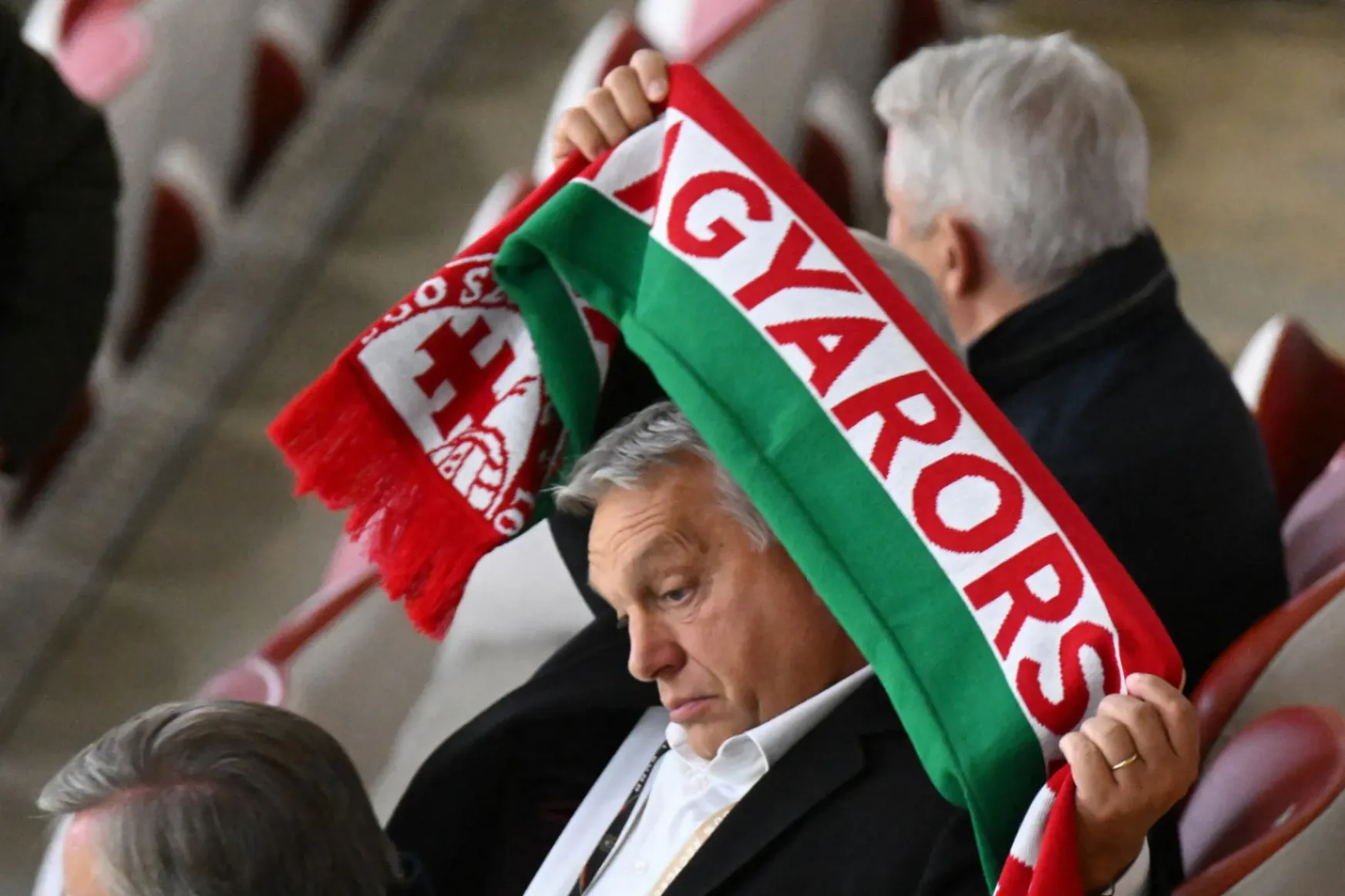 Photo: Robert Michael / DPA / dpa Picture-Alliance via AFP
Viktor Orbán would like to bring the Supercoppa Italia, the Italian Super Cup, to Hungary – Italian newspapers have reported. This is the match that has – since 1988 – been played in Italy the week before the opening of the Italian football season. According to an article originally published in La Repubblica, the Hungarian prime minister would pay 8 million euros (3.2 billion forints) per season for this.
According to the newspaper, this proposal has been 'circulating' among the leaders of Serie A, the top division of Italian football for weeks now. The Super Cup has been held in foreign stadiums on several occasions, with Beijing, Doha, Shanghai, Jeddah and Riyadh joining the Italian venues in the last ten years. The 2022/23 Super Cup, Milan-Inter, is scheduled to take place on 18 January 2023 in Riyadh, Saudi Arabia.
The Italian elections could also play a part in the final decision; while many would prefer to see the game in Hungary rather than Riyadh, Serie A president Lorenzo Casini is against it for political reasons. However, the situation could change after the Italian elections.
Although the original article mentions Budapest as a possible venue, several newspapers report that, as with the Giro d'Italia route that included Felcsút, (the village where the Hungarian PM grew up) it is not inconceivable that Orban would try to bring the match to the stadium adjacent to his property. What these reports do not mention, however, is that the stadium in Felcsút only has a capacity of 4,000 spectators.
We have sent questions to the Prime Minister's Press Office regarding the information provided by La Repubblica.
The translation of this article was made possible by our cooperation with the Heinrich Böll Foundation.