Hungary to allow entry for everyone coming from Ukraine
February 25. 2022. – 09:02 AM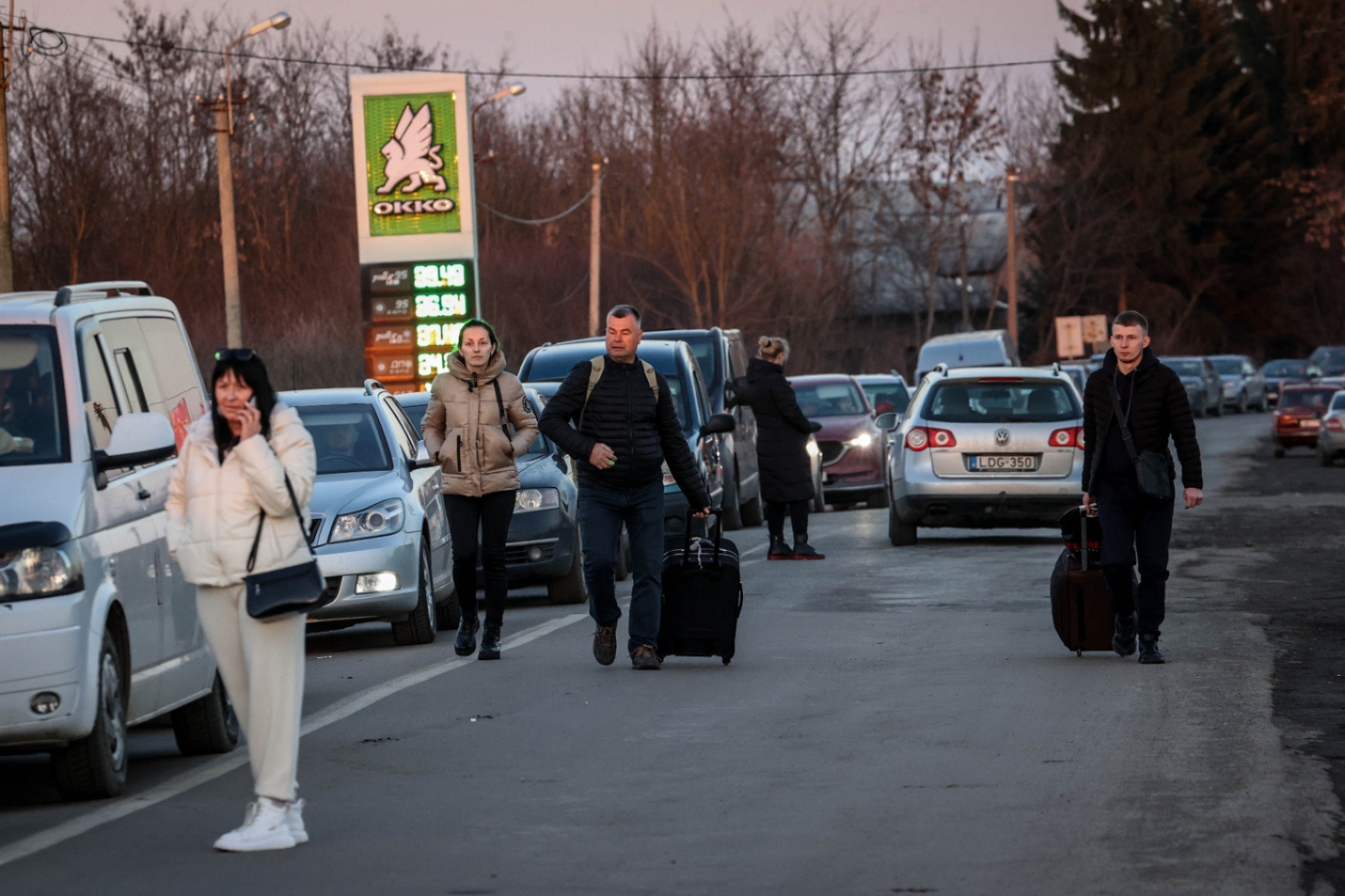 On Thursday evening, the Hungarian government issued a regulation stating that all those fleeing from Ukraine will receive temporary protection. The regulation states that "those who were forced to leave their homeland because of armed conflict, civil war or ethnic confict" are entitled to temporary protection. This is valid for all Ukrainian citizens arriving from the territory of Ukraine, as well as all citizens of third countries with legal residence in Ukraine.
The government was able to order this due to the emergency powers available to them because of the Coronavirus pandemic. This made it possible to amend a law with a lower-level legislation, thus avoiding the application of the temporary rules of the asylum procedure, according to which asylum applications may only be submitted at the Hungarian Embassy in Kiev.
The regulation entered into force at 10 pm on the same day.
Previously, the Hungarian Helsinki Committee had pointed out that without amending the law, Hungary will not be able to receive refugees arriving from Ukraine. The reason being that since May 2020, asylum applications may not be submitted either in Hungary or at its borders, and if the promise of Prime Minister Orbán was to be kept, the law needed to be amended.
(Translation: Andrea Horváth Kávai)