Ottó's world crumbles right in front of our eyes
October 11. 2021. – 06:59 PM
updated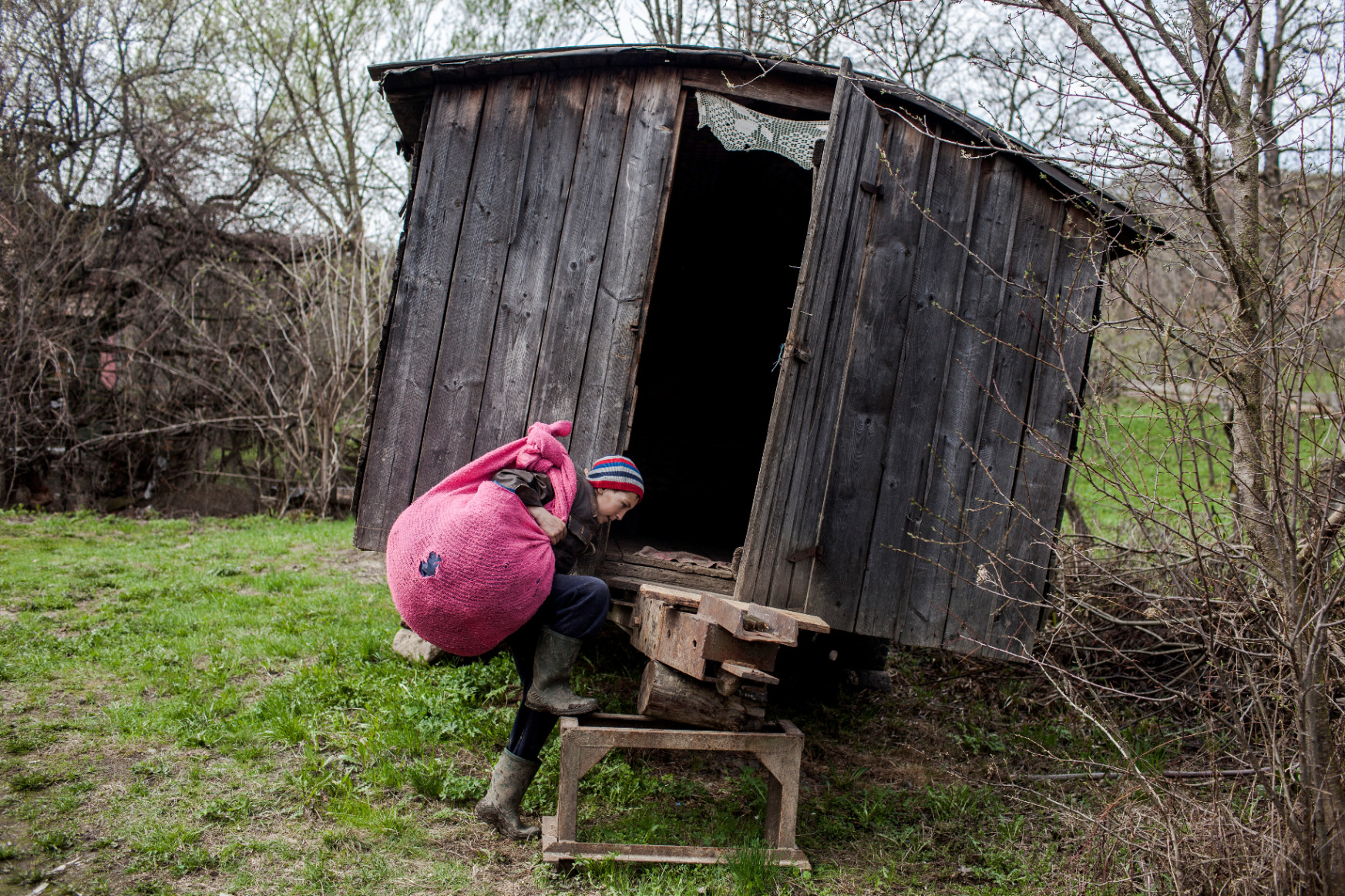 Photo: László Végh
Ottó was a shepherd. Photographer László Végh has been following his life since 2008. Categorizing photographers had always been a difficult task in Hungary; some start out as photojournalists, working at newspapers. Some of them always get sucked into the world of storytelling through pictures; they tend to call themselves photographers or artists. Then there are visual artists and those who describe themselves as artists right from their very first steps. All I am getting at is that László Végh is a great photographer, in the truest sense of the word.
Ottó, the young shepherd boy from the small village of Alsósófalva in Transylvania, Romania, first met his photographer in 2008. László Végh wanted to become a photojournalist and had applied to a course by the Hungarian Journalists' Federation (MÚOSZ) and wanted pictures to attach to his portfolio.
Armed with a single lens, the rookie photographer visited his grandmother in Alsófalva and wandered the village's streets, aimlessly taking pictures onto black and white film. He knew that the shepherds took shelter just up the road, so he would go there, and with those pictures, he would surely be admitted.
He decided to follow the life of the boy he met there two years later. He wanted to see how Ottó grew up and what his family's fate would become. At first glance, it's a romantic world, but nomadic shepherds are a dying breed in the region. Once again, we have a photographer documenting a world that slips into the past as we speak, and whatever knowledge we have of this world, we have it, in part, thanks to these photographs.
The family did not own the animals; the landlords did. Still, Ottó's family was responsible for a thousand sheep from the start of spring until the first snowfall each year. For shepherds, spring begins when they drive the herd out on 24 April, or as they say, the 24th day of the month of Saint George. That is when shepherds move up to the mountains surrounding the village, and, if the weather allows, they remain there until the day of Saint Nicholas, or 6 December. During that time, Ottó used to walk to school from up there.
With summer over and the first frosts arriving in October, the most difficult part of this job begins: the high humidity and low temperatures really take a toll on the body. The herd grazes split into two groups; barren and lactating ewes get separated during the daytime. The hundreds of animals are watched over by two shepherds and their dogs. The dogs' lives are not easy either; they get replaced every three or four years. Many of them wander off, some fall battling bears, but disease also lurks; they are not under constant veterinary supervision like pets are.
Shepherding meant a constant dilemma for Ottó's family; they had been considering giving it up for years, and after his mother's death in 2018, Ottó finally made that decision. Since then, of his three siblings, one got married, one sister became a confectioner, and his older brother is now a construction worker in Csepel, Budapest. Nevertheless, Ottó is bound to nature and animals, even if he quit shepherding two years ago. He tried working alongside his brother in Budapest, but that was not his life – he returned to his village in a couple of weeks. Since then, he had worked as a farmhand, and even though wants to keep working with animals, right now, he works at a timberyard loading and unloading wares.
Végh kept on taking pictures even after Ottó's shepherding days were over. The photographer and his subject are still in touch, but it is challenging to fit the urban and industrial locations into the series after the years spent in nature. One day, Ottó may ask Végh to stop. But for now, the fates of these two people are intertwined through photography, and the result is a unique and special series of pictures.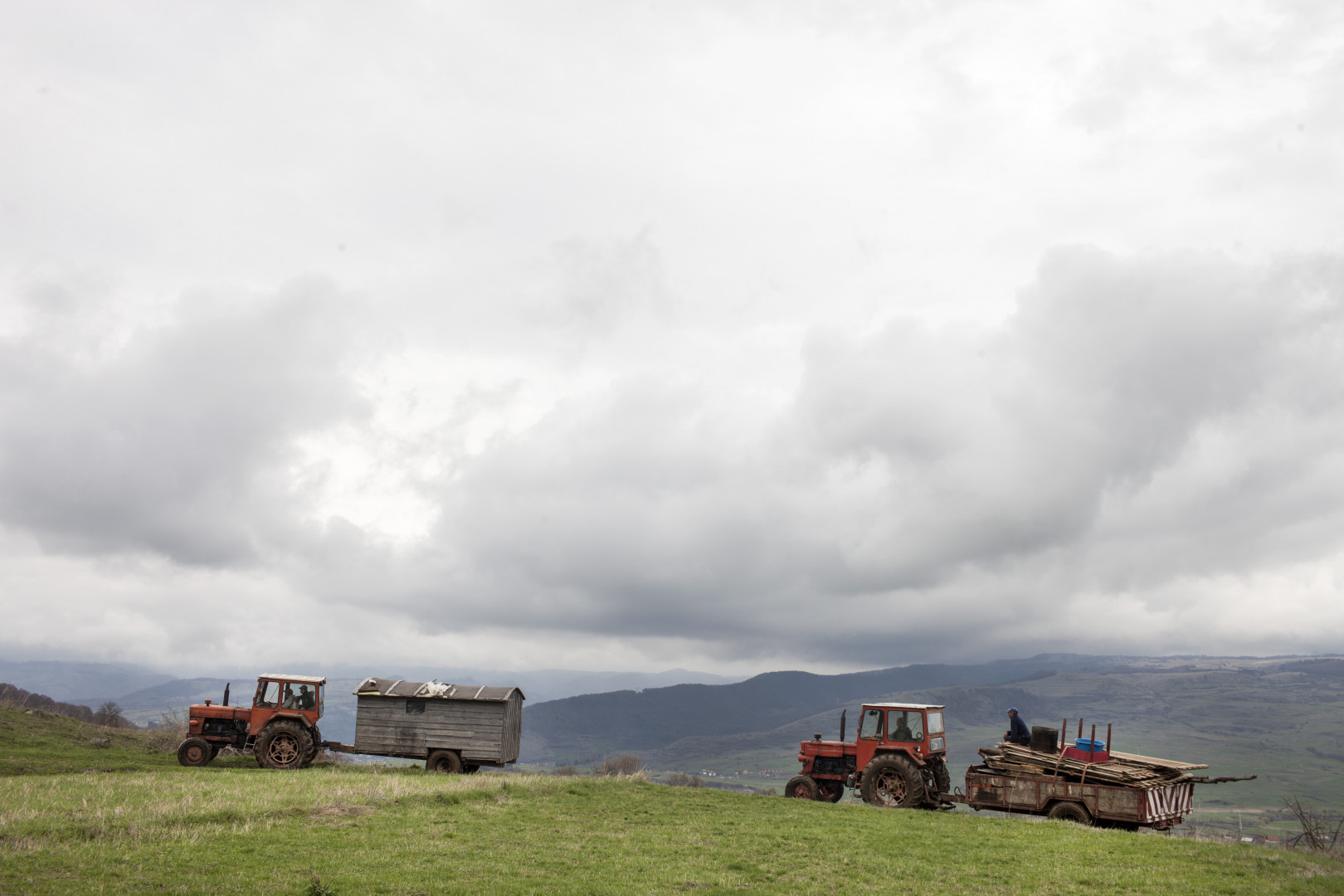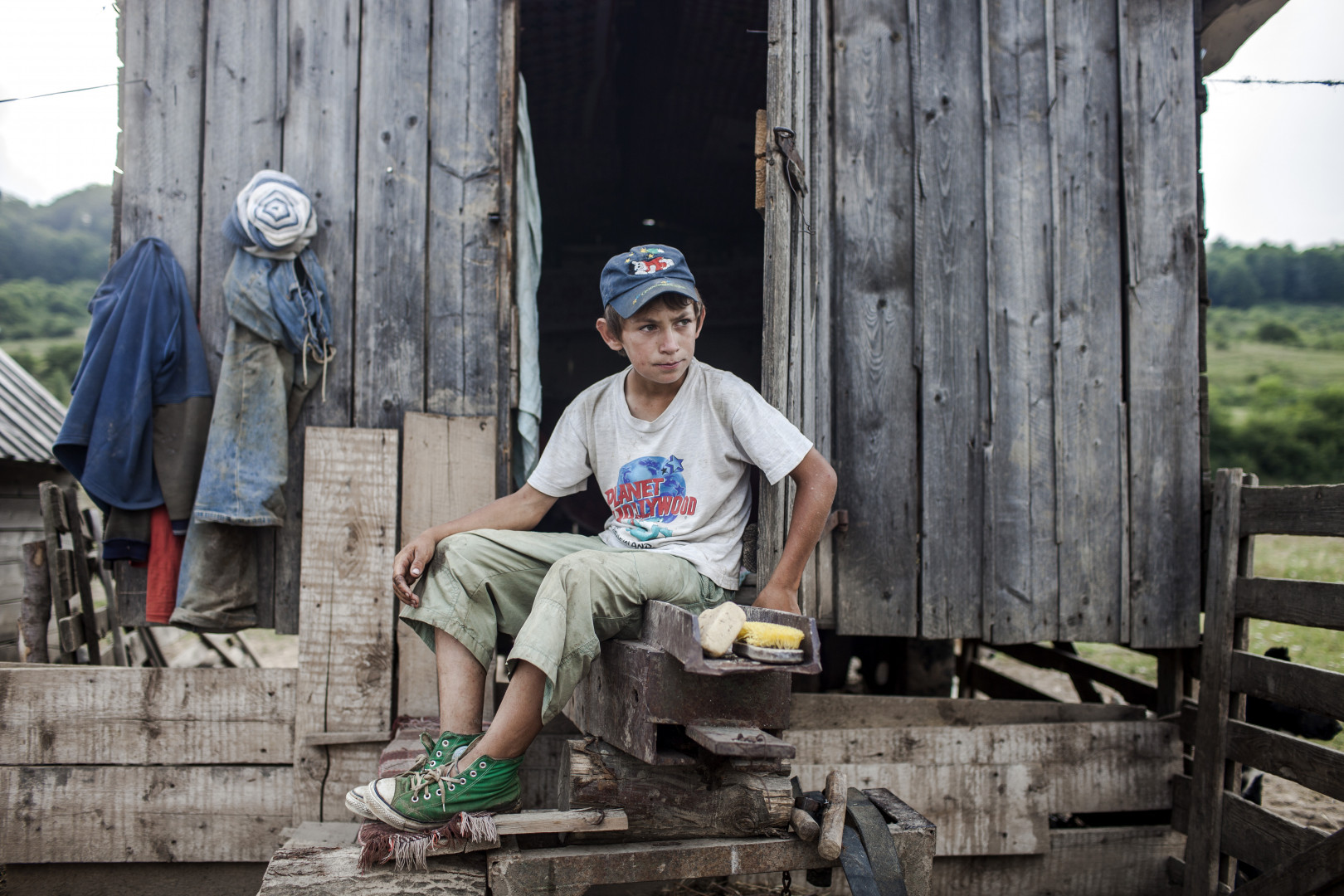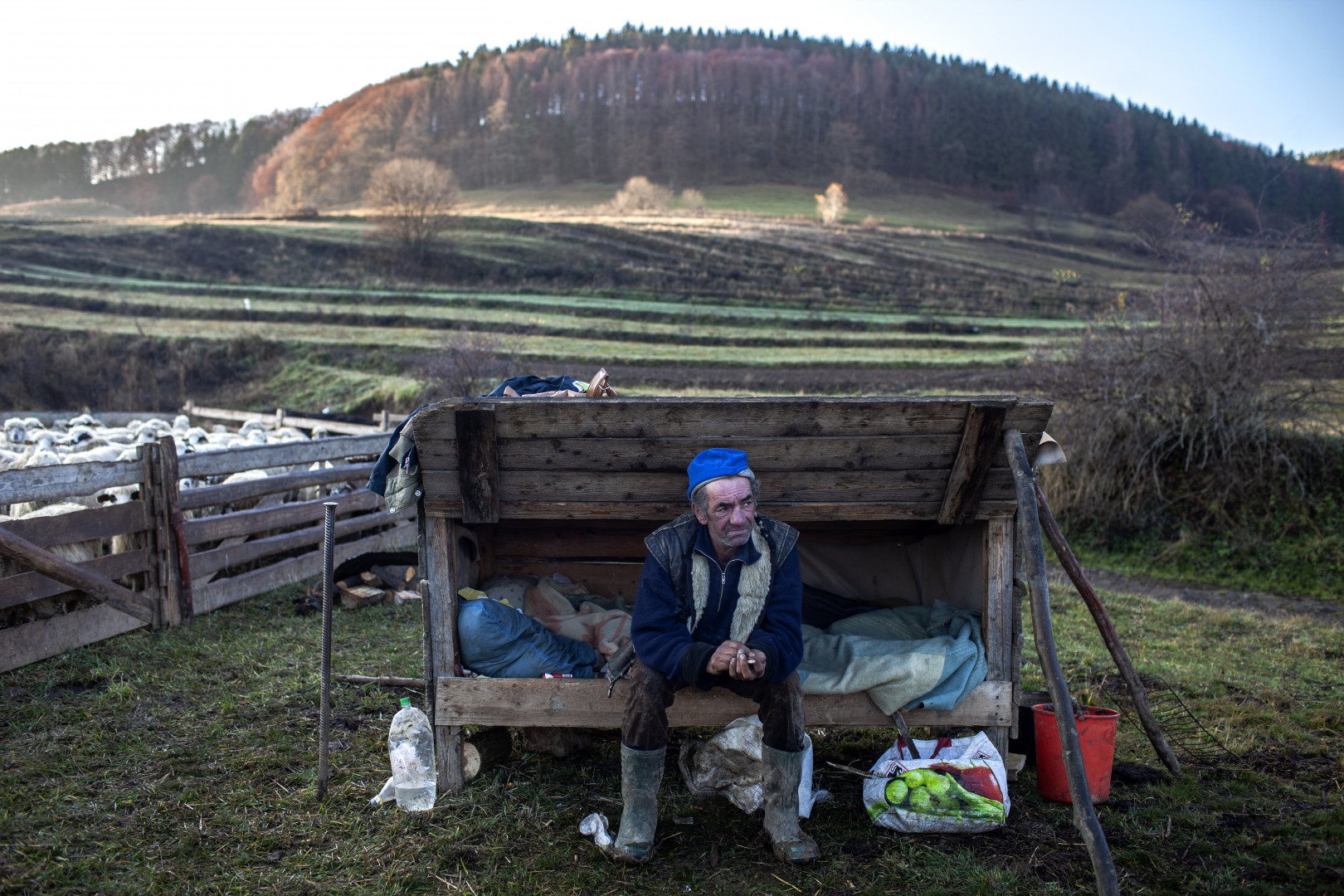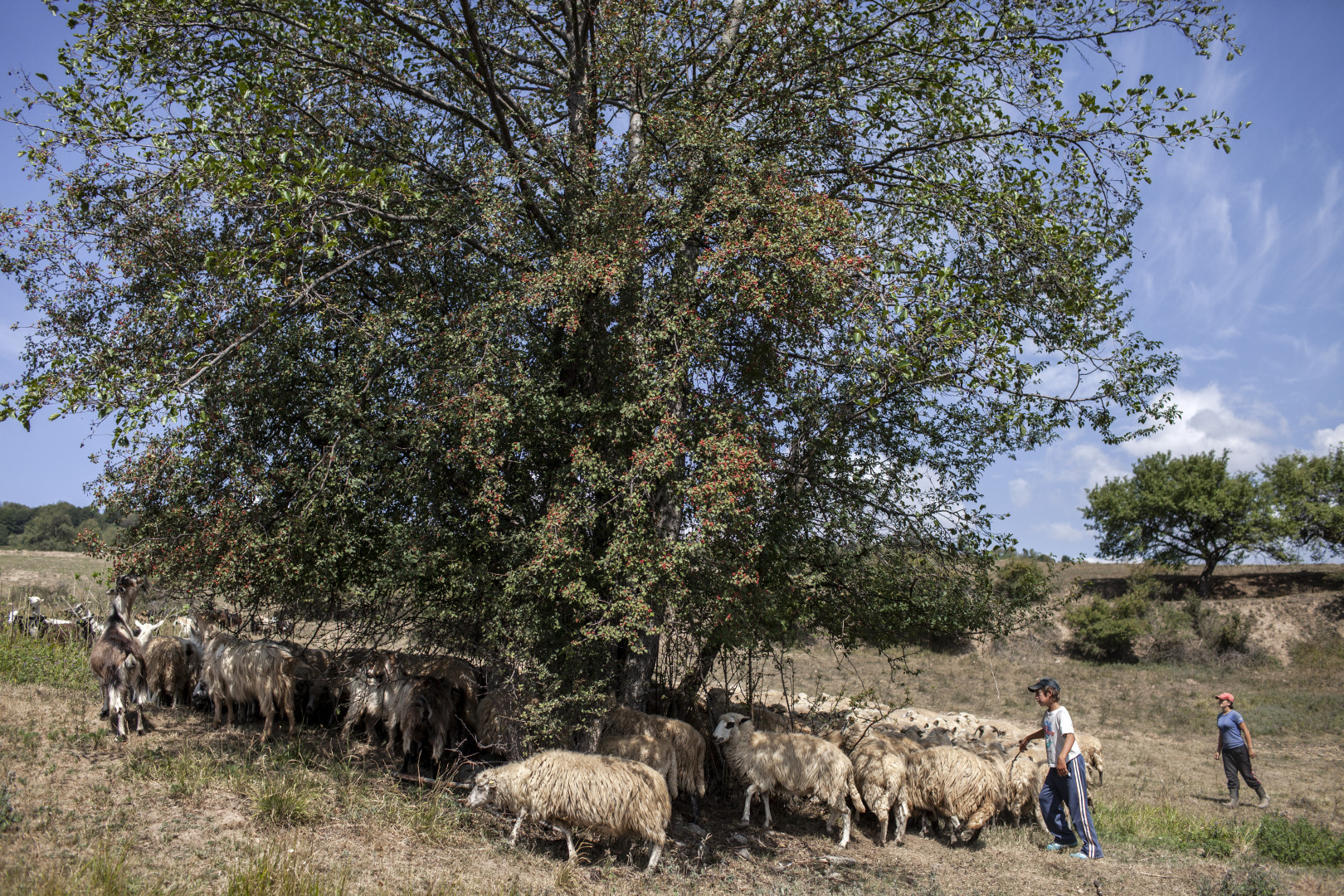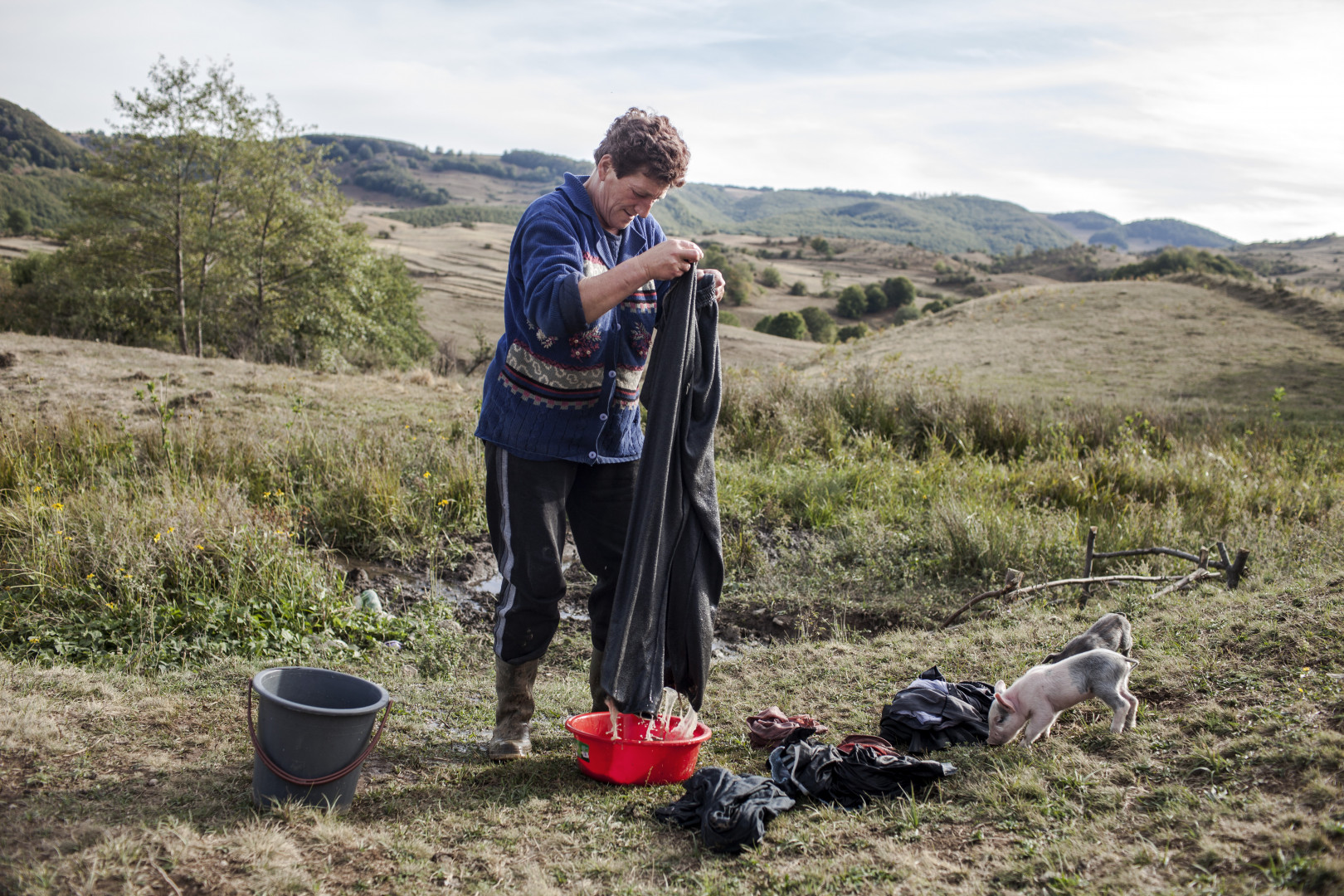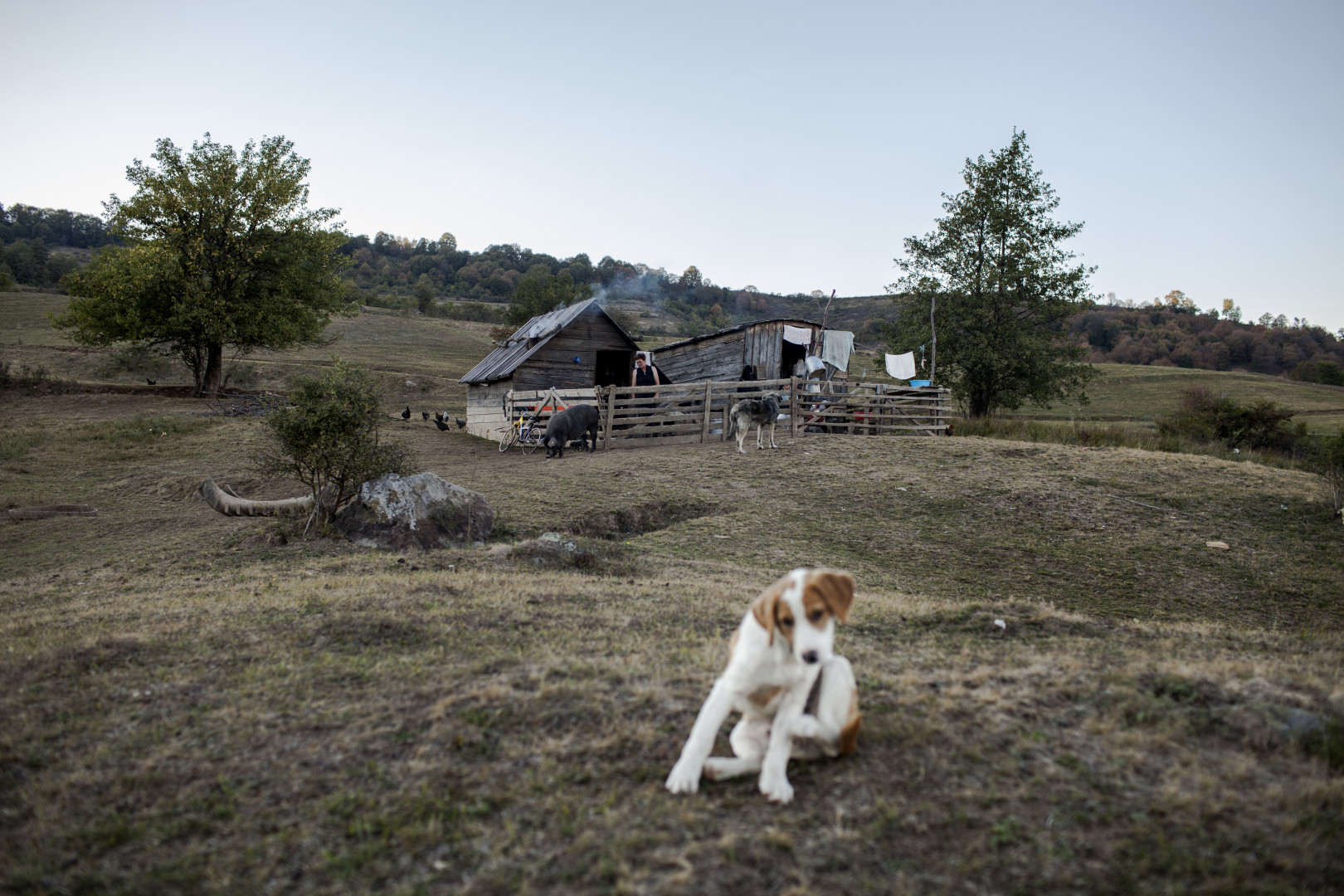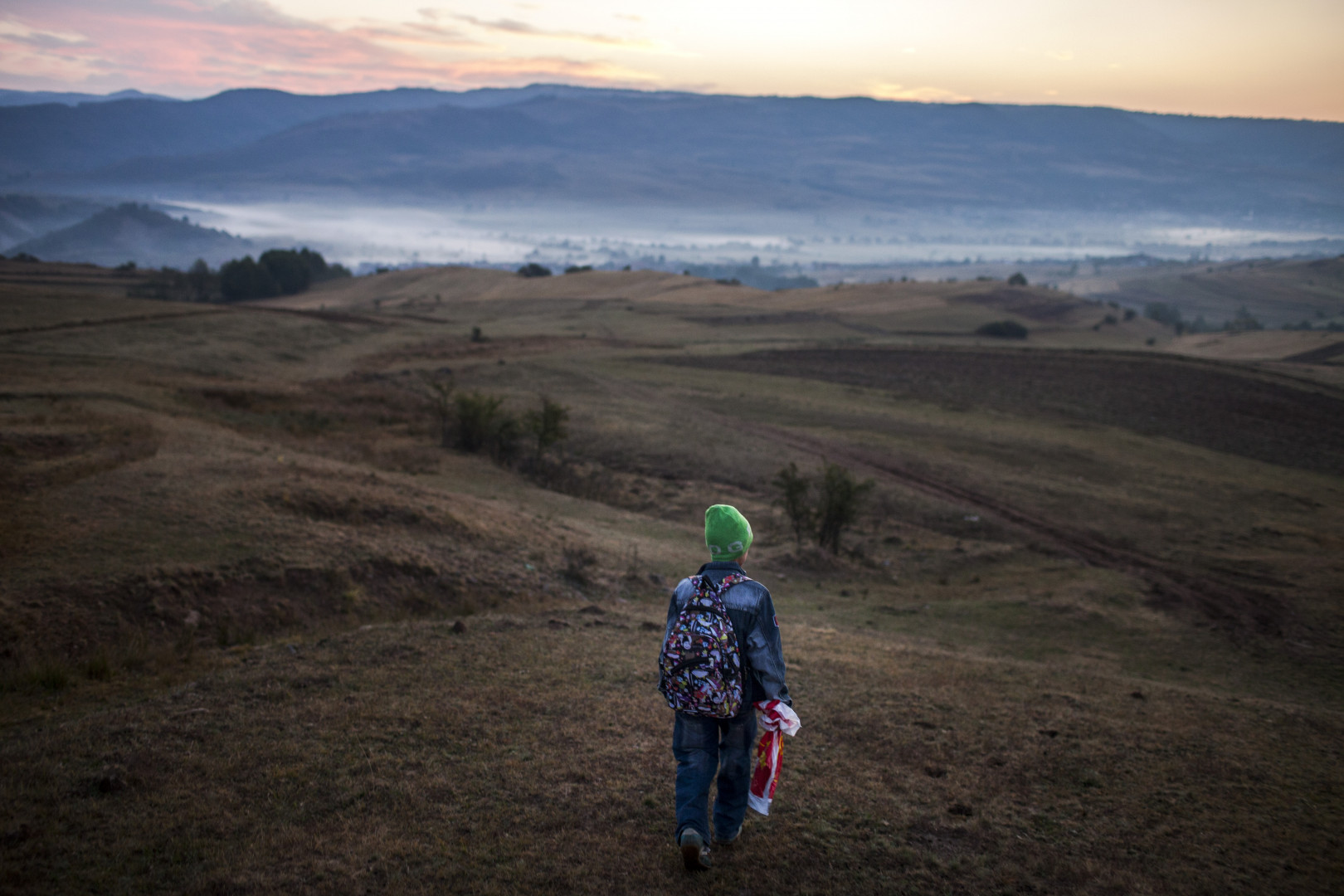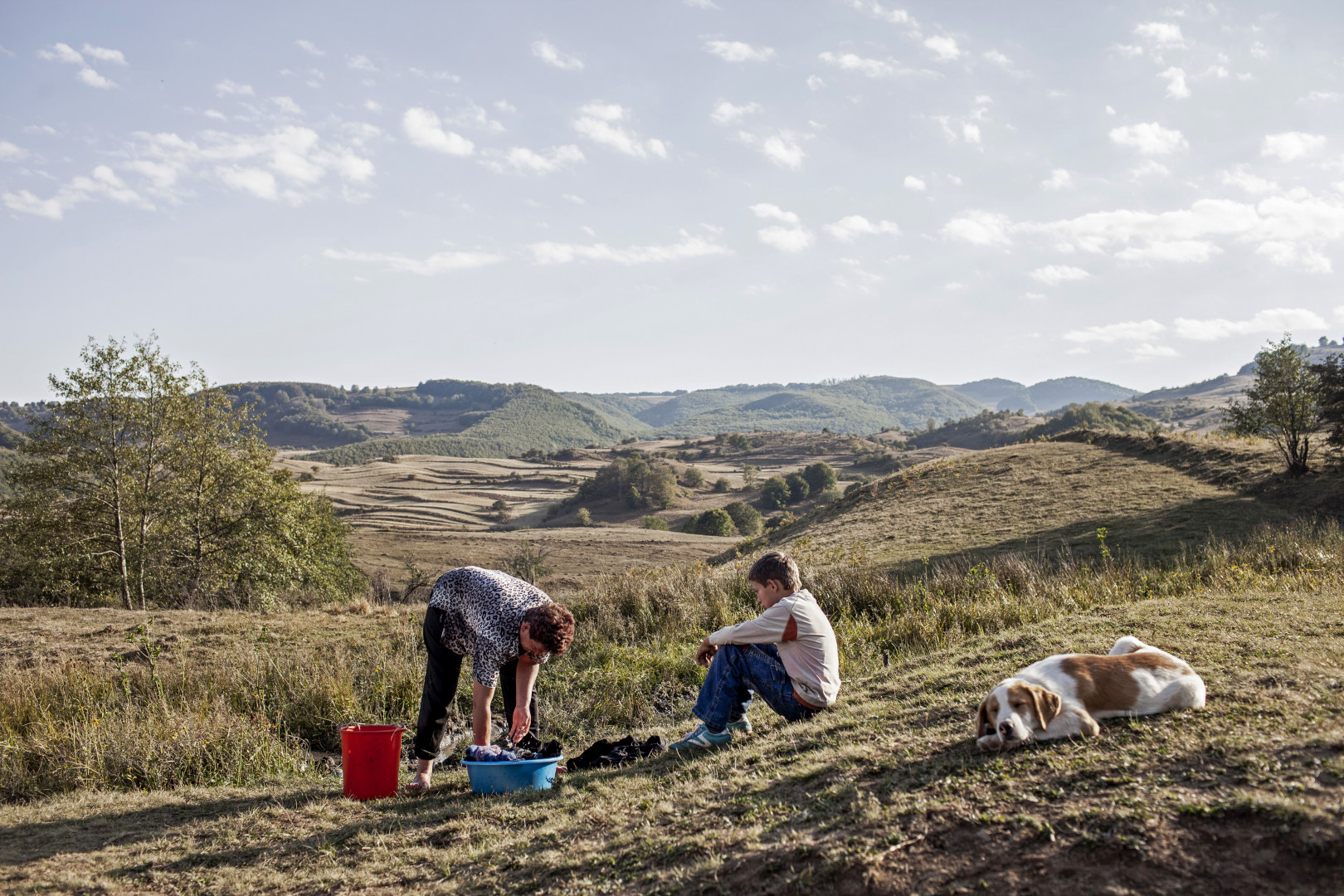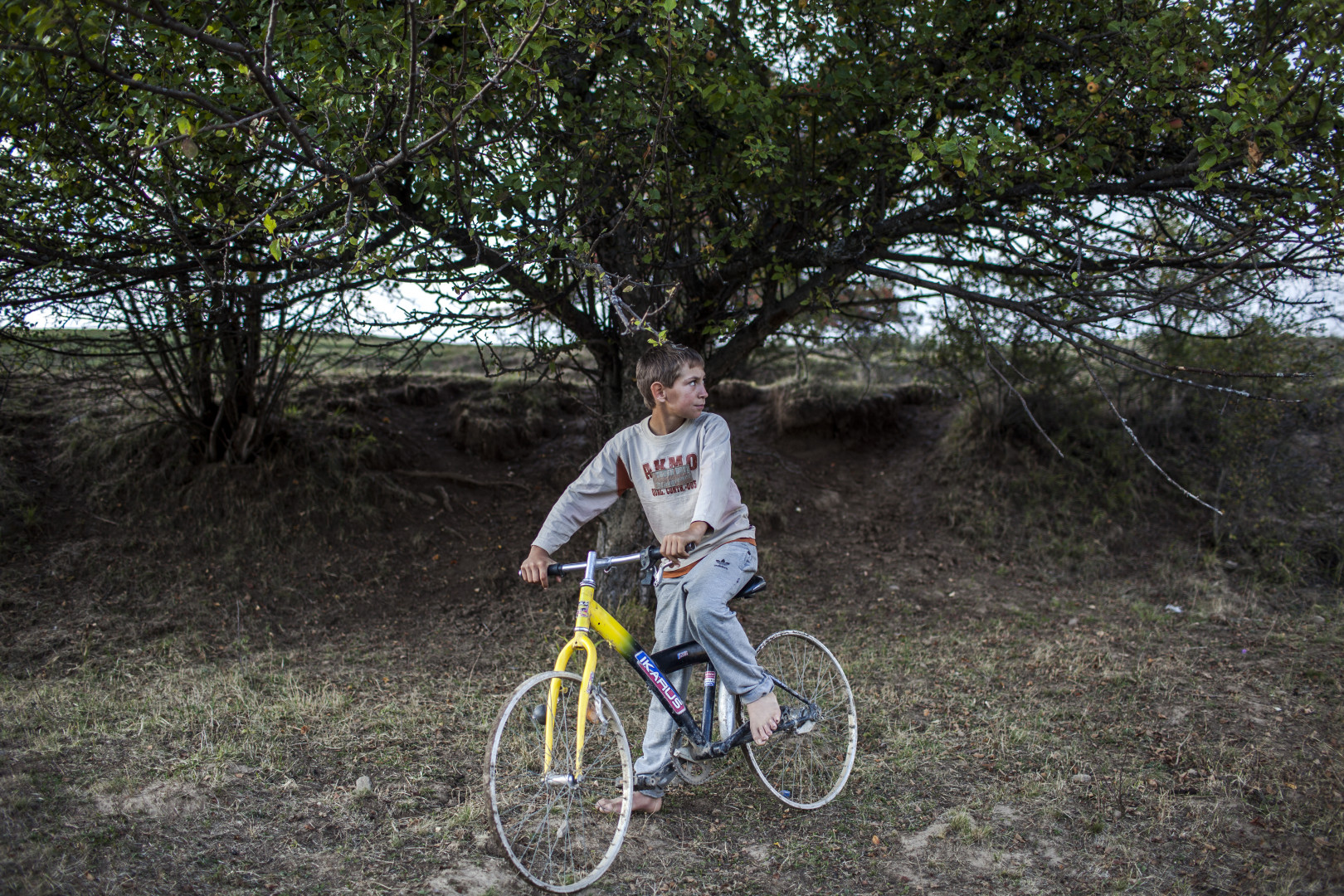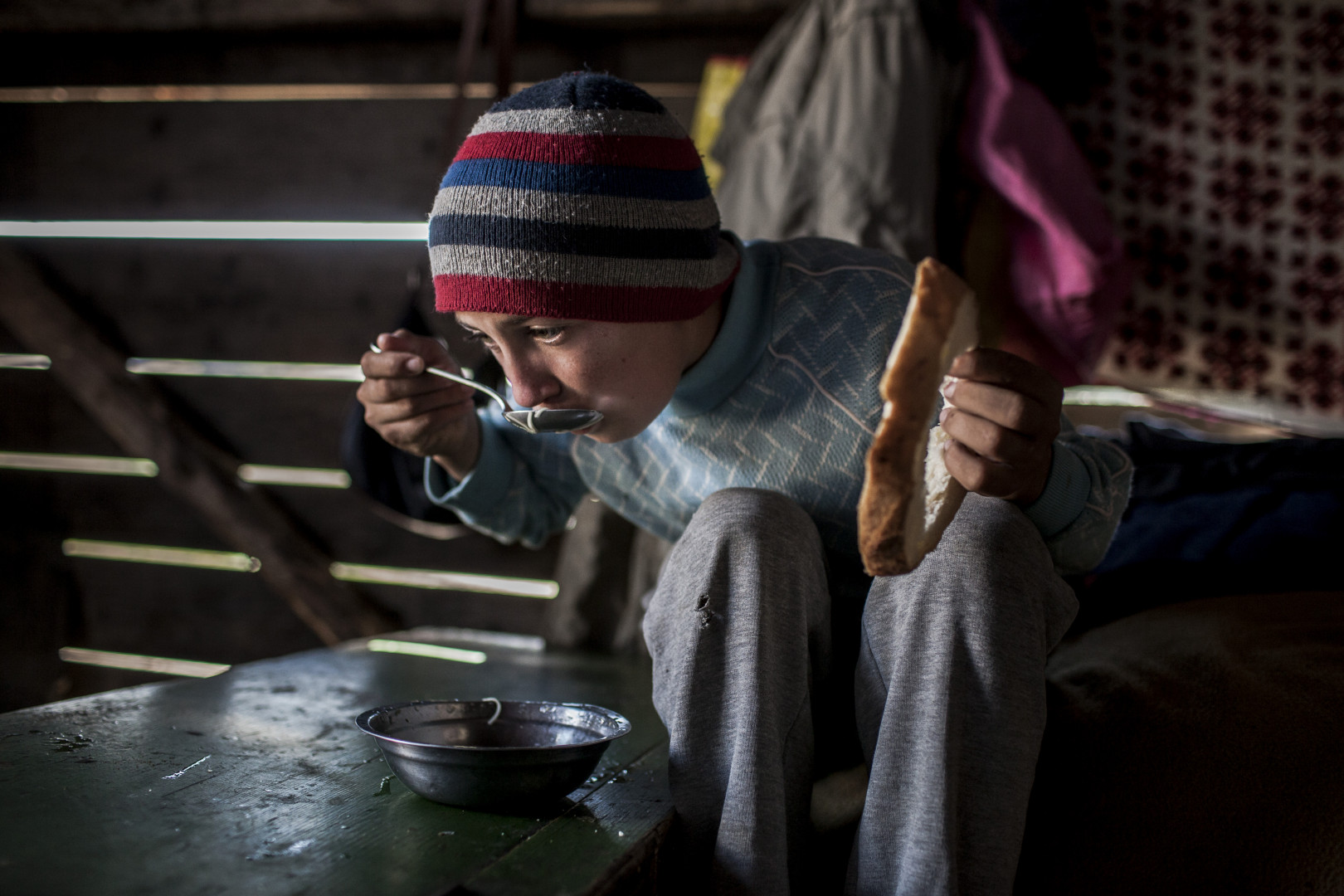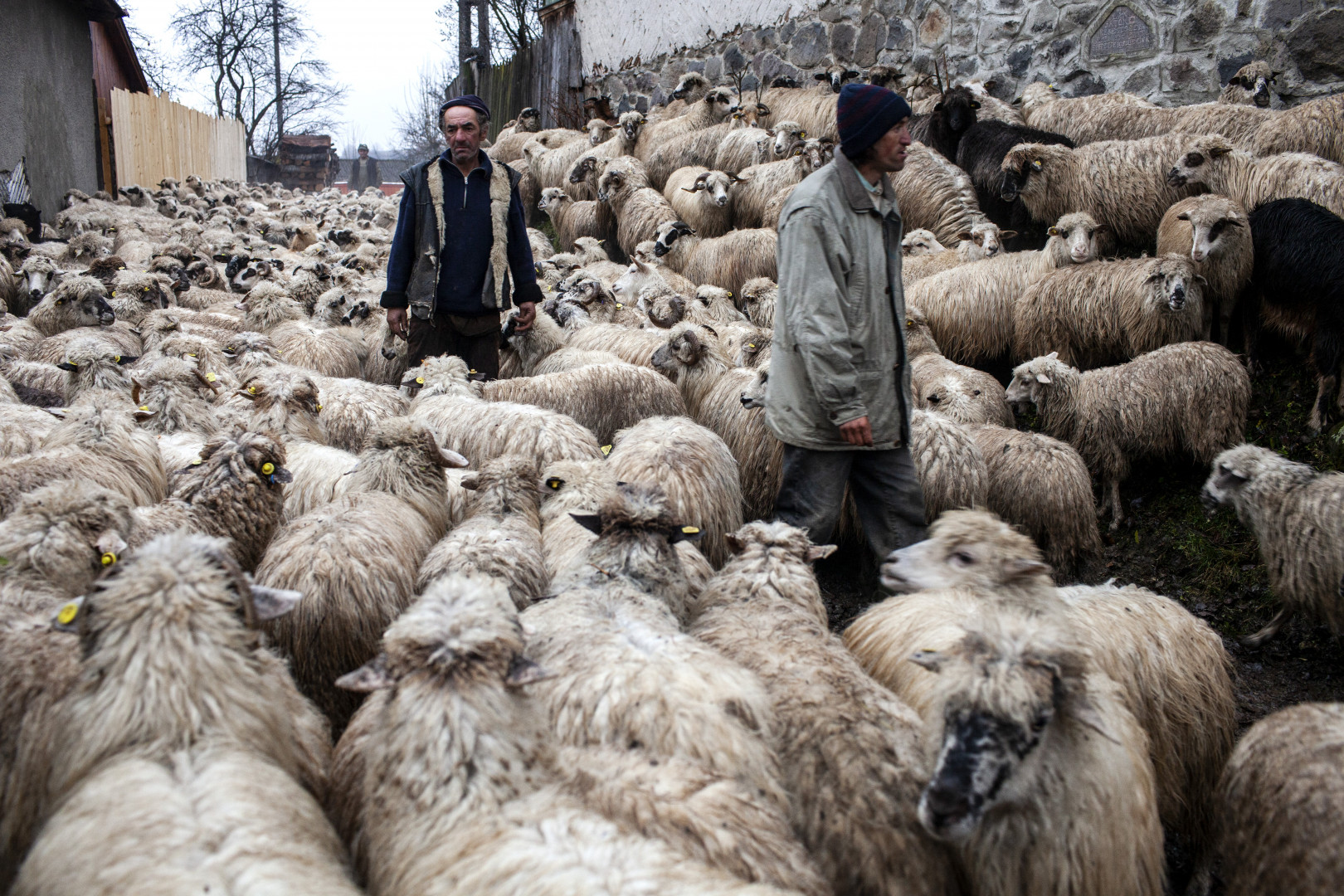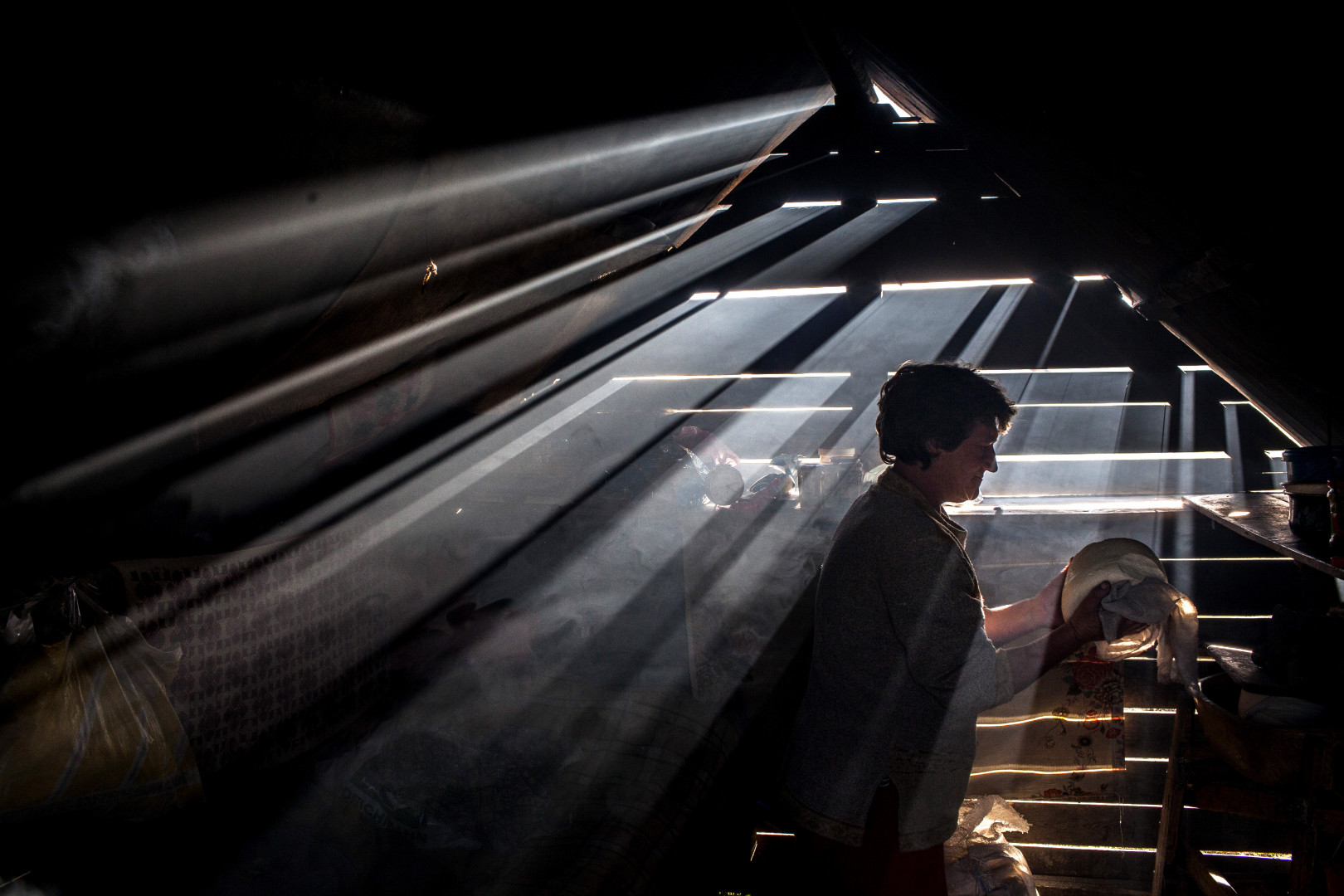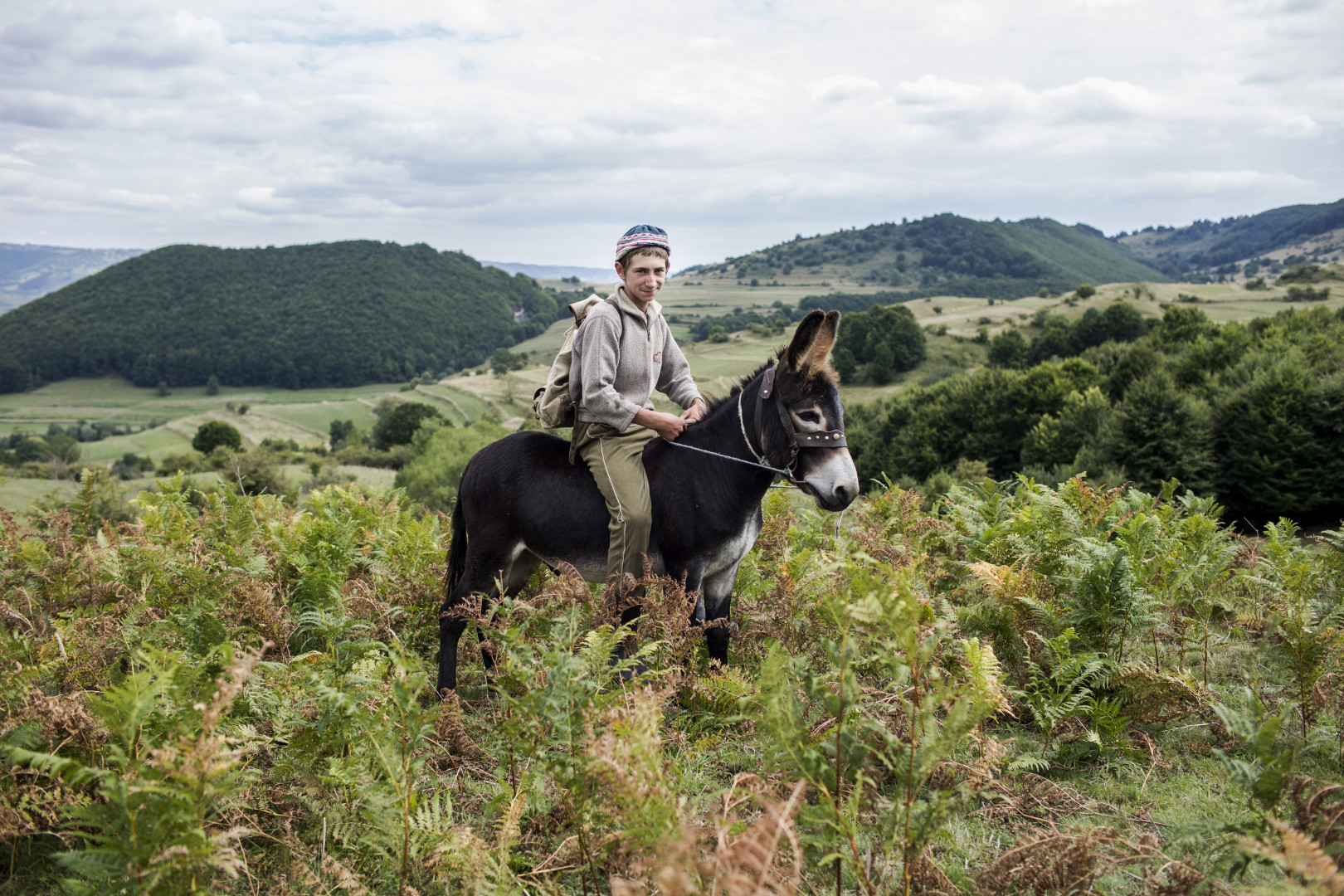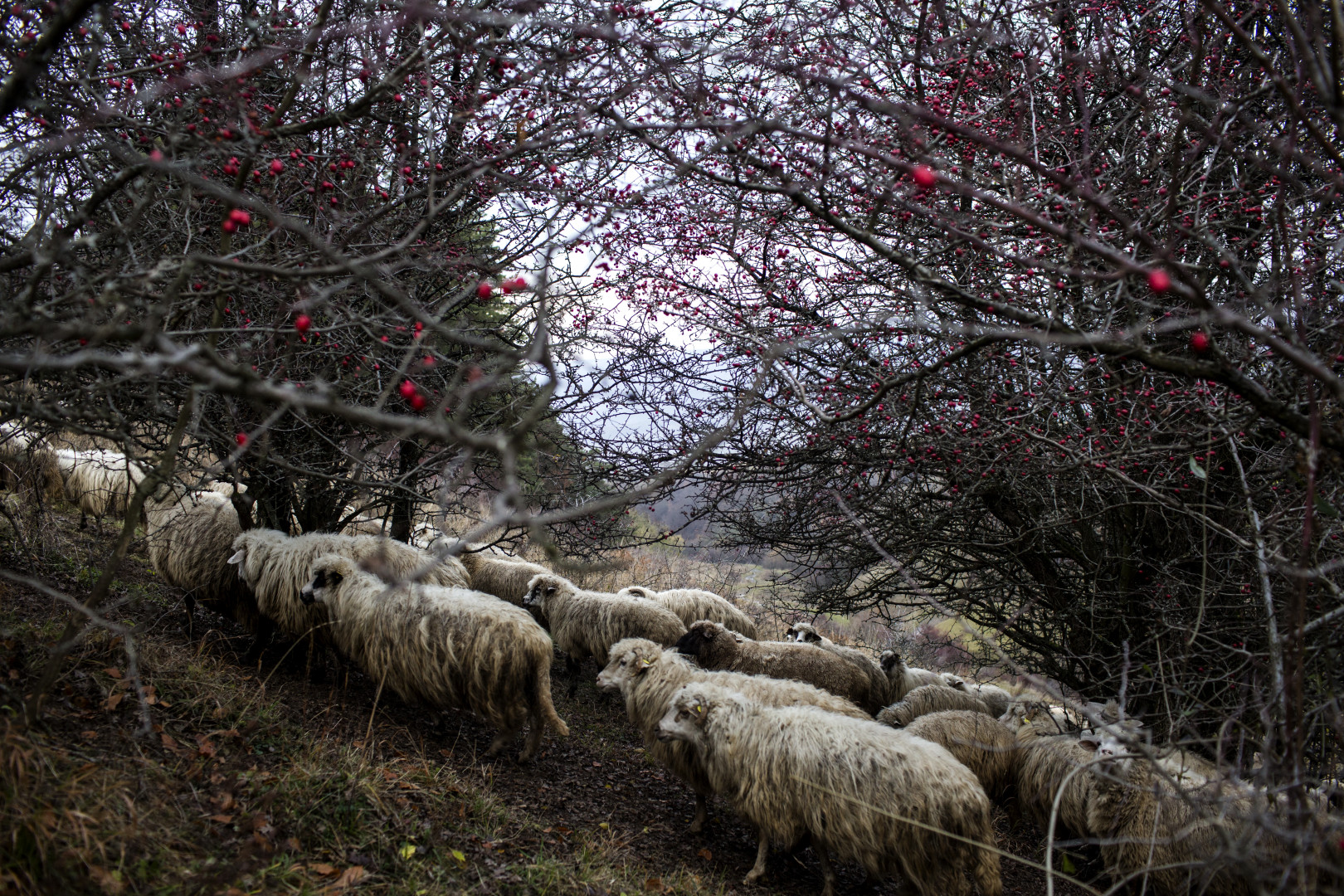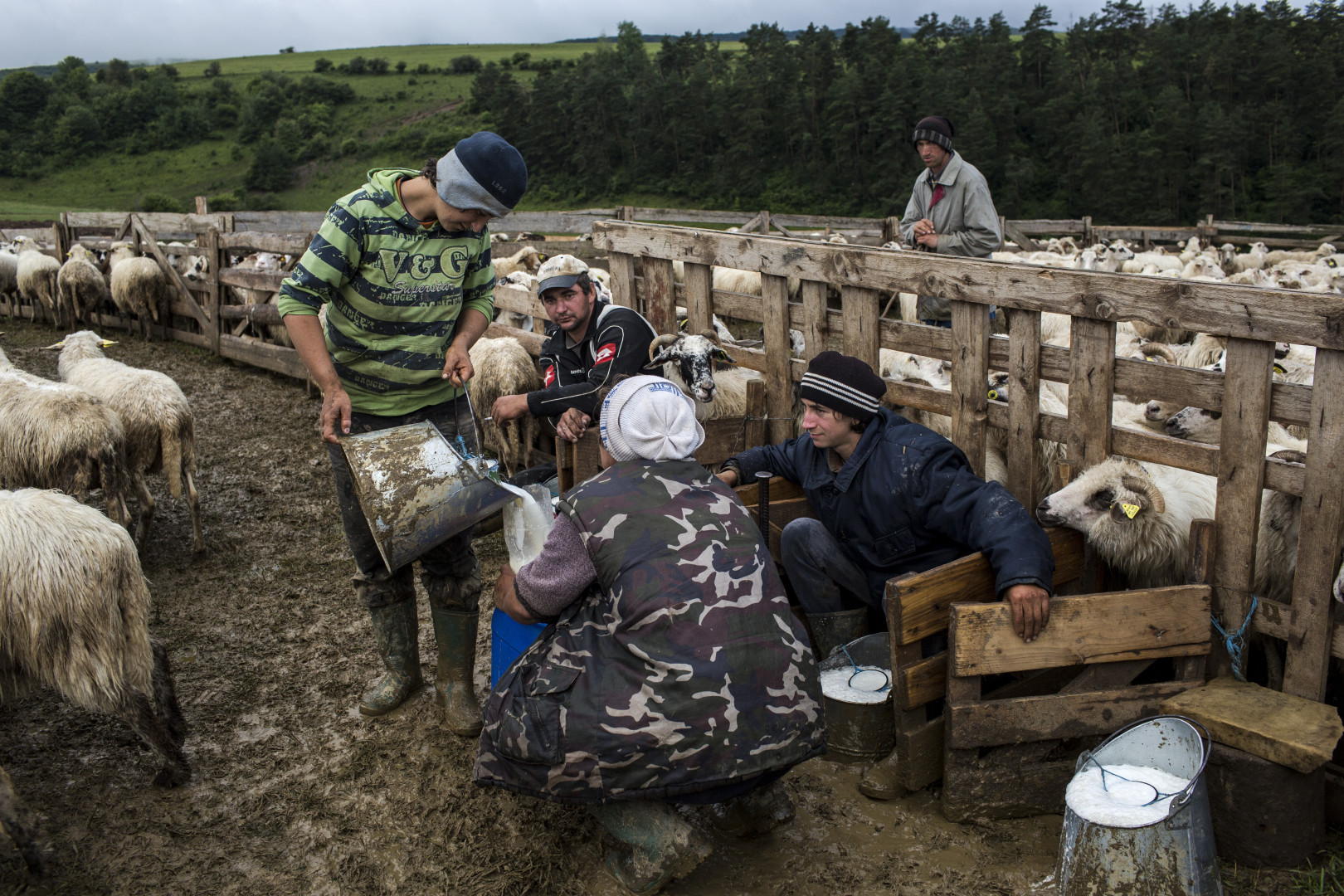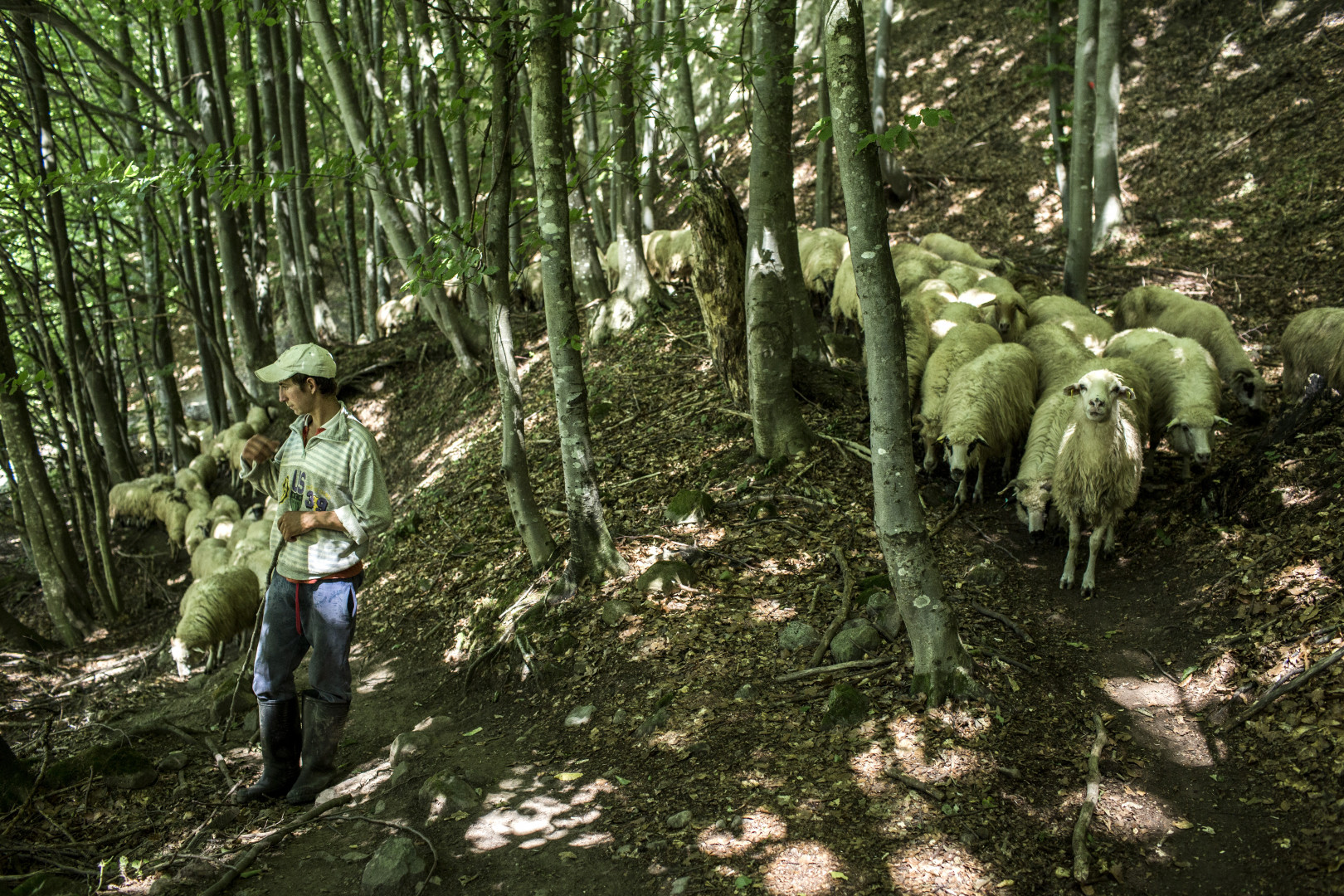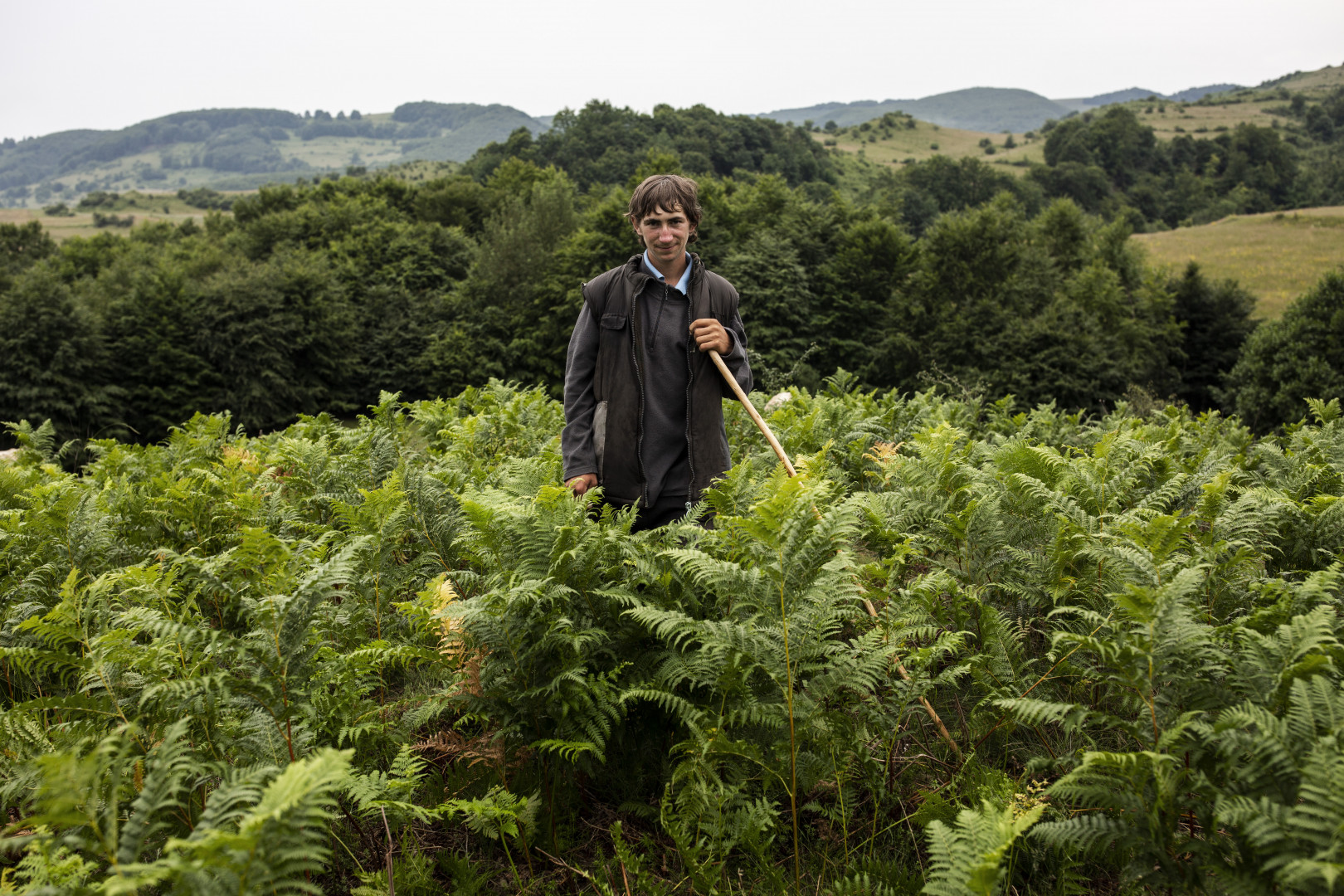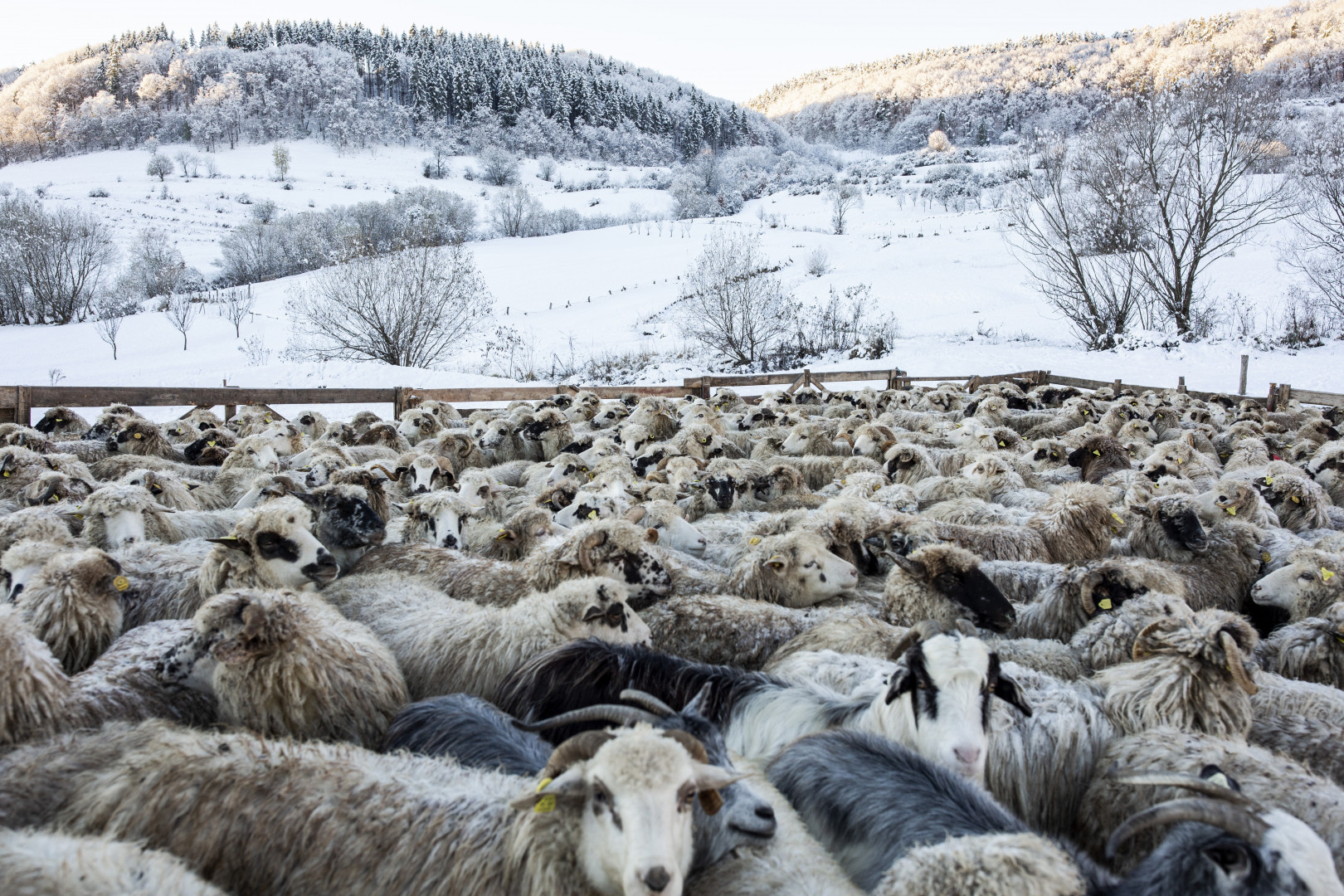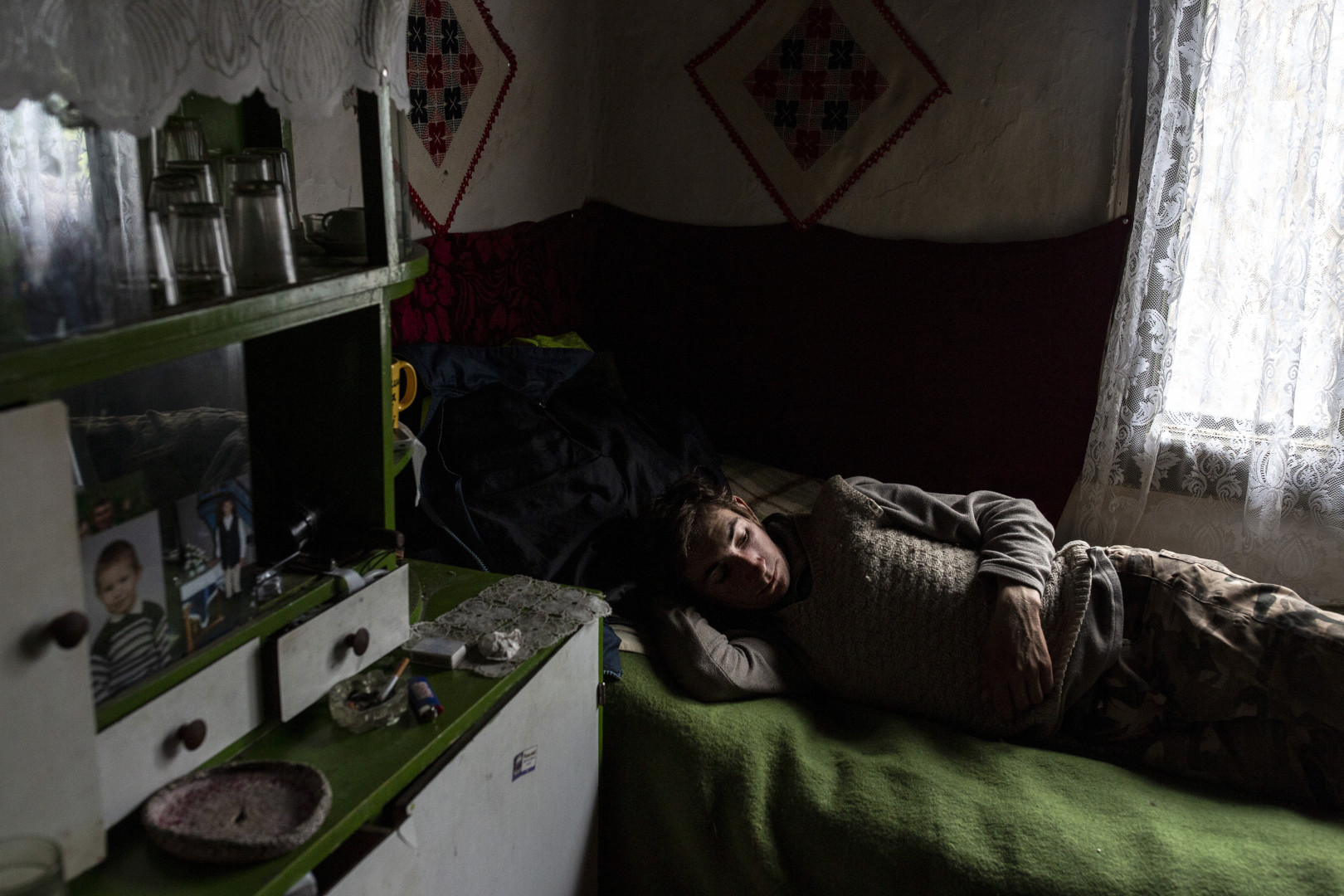 László Végh was born in 1985 in the town of Szolnok, Hungary. He studied at the Práter Street School of Photography, then he was admitted to the photojournalism faculty of the Bálint György Academy of Journalism. He worked at Magyar Nemzet from 2011 right up until the paper's dissolution in 2018. Between 2018 and 2019, he worked for abcug.hu, and today, he is a photographer and image editor at Magyar Hang. He won several Hungarian Press Photo awards, and his series titled "Subcarpathia in the shadow of the Russian – Ukrainian war" took the first prize at the Picture of the Year International Awards.
The translation of this article was made possible by our cooperation with the Heinrich Böll Foundation.