Sziget Festival is cancelled once again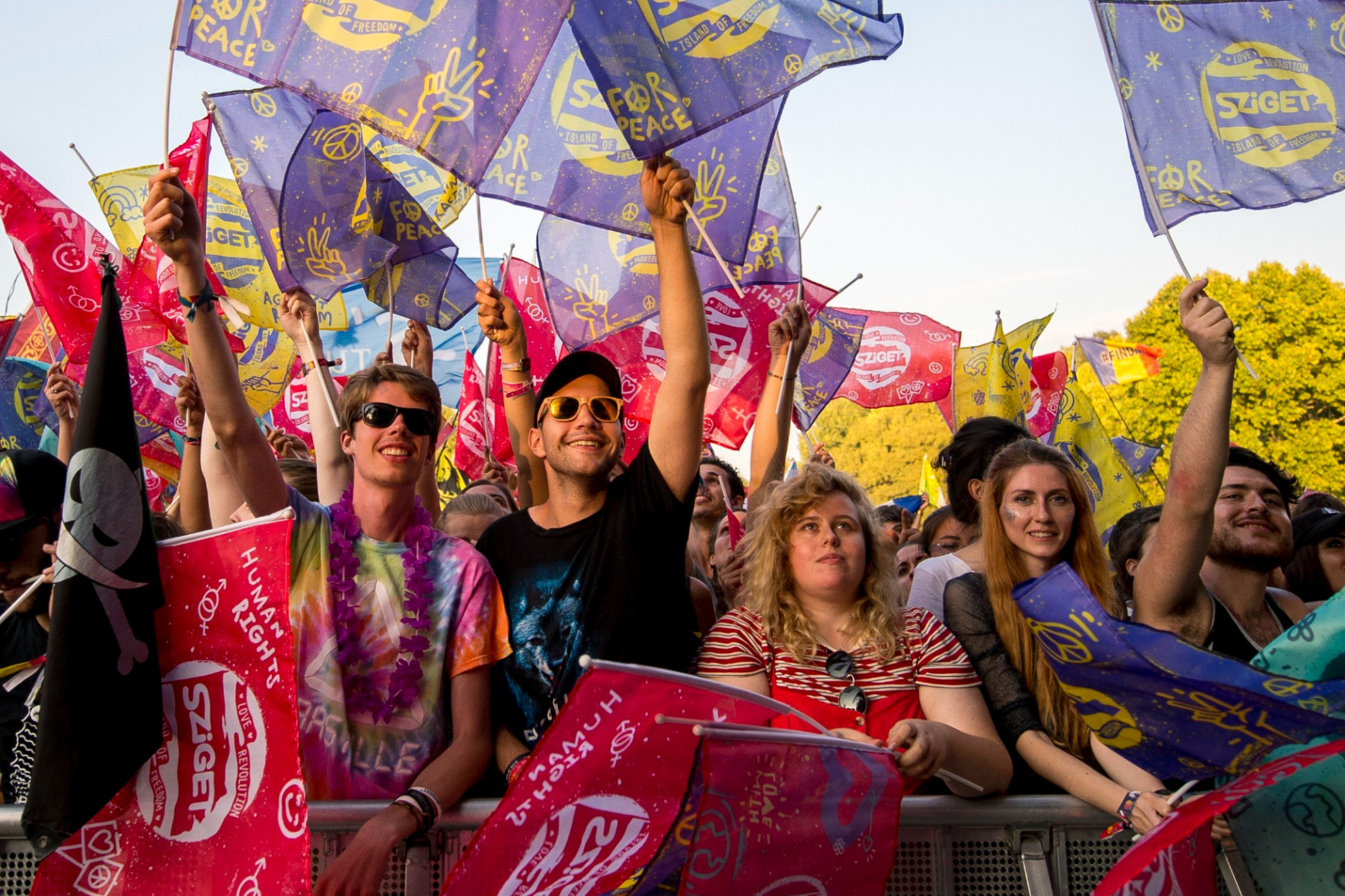 Photo: Tamás Sóki / MTI
The main organizer of the Sziget Festival, Tamás Kádár, announced in a press release on Thursday that the 2021 Sziget Festival is cancelled. The statement reads:
"With a heavy heart, but well aware of our responsibility, seeing all the uncertainty regarding travel, the catering industry, and the national and international role of immunity cards, we have decided that from this point forward, we would rather focus our efforts on organizing next year's Sziget Festival."
In the press release, Kádár writes that the two years without the festival had made the lives of the organizers, the companies supplying the festival, and all their employees incredibly difficult, and left many industry actors like musicians, catering companies, and technicians in an impossible situation.
"So we are looking forward to the 2022 festival season like never before," the main organizer writes. Sziget Festival also published a video with this message:
The 2020 Sziget Festival was cancelled after the Hungarian government announced the ban on mass events last April. Back then, the company behind the festival, Sziget Zrt., announced the cancellation of Volt, Balaton Sound, and Sziget festivals at the same time. Balaton Sound and Volt Festival are also cancelled this year, just like Fezen, which couldn't be put on due to cancellations by foreign acts.
Still, the 2021 Hungarian festival season is shaping up to be much more colourful than it was last year, as smaller festivals have started to announce that they will go ahead. Bánkitó Festival and Művészetek Völgye will be held in July, and Fishing on Orfű will happen in August.
The translation was produced in cooperation with the Heinrich Böll Foundation.