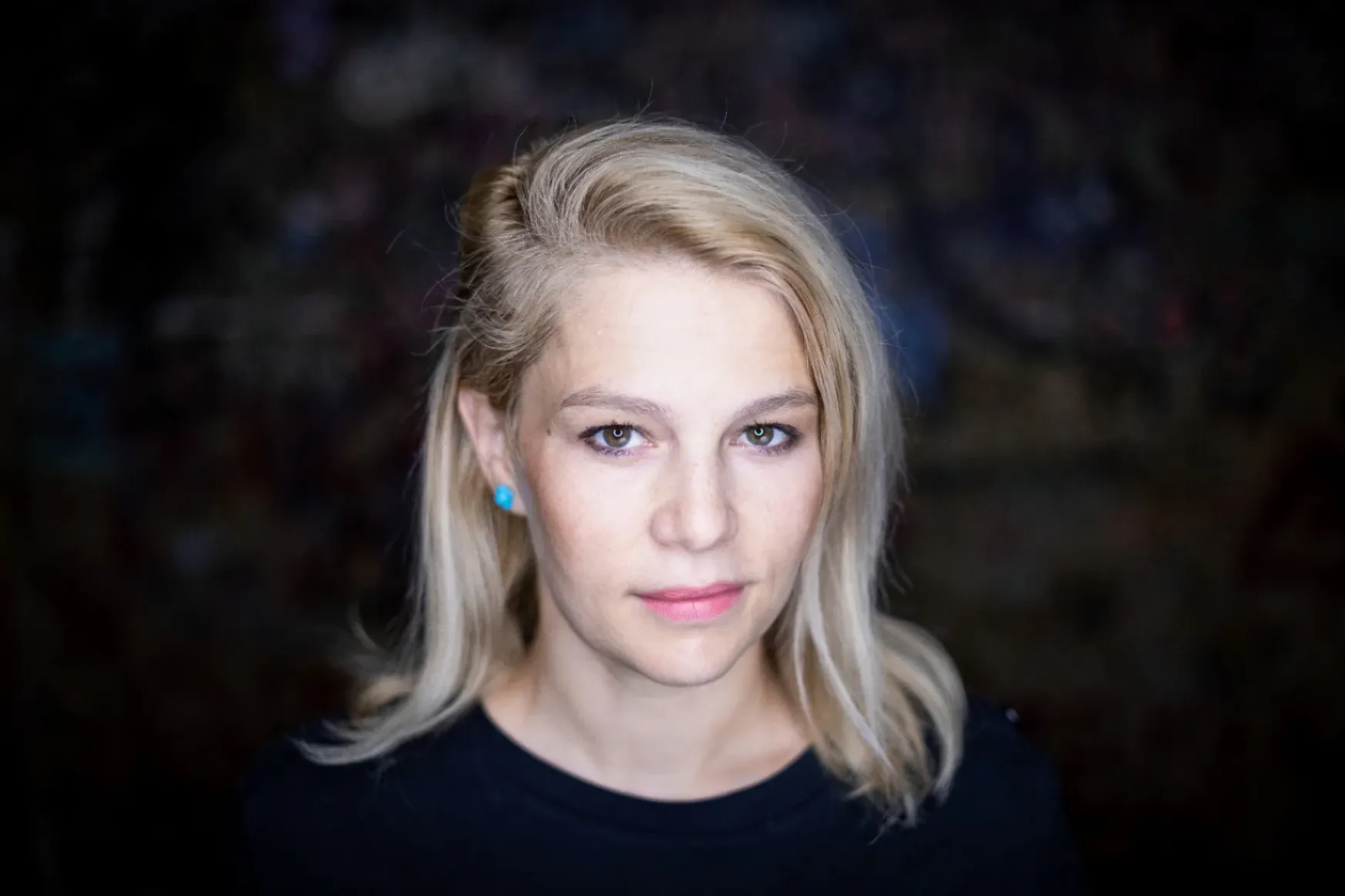 Photo: Orsi Ajpek
Veronika Munk, Head of Content Development and Founding Editor-in-Chief is leaving Telex on her own initiative at the end of April to join Slovak media company Denník N, where she will continue as Director for Innovation and New Markets.
Veronika Munk was the first Editor-in-Chief of Telex, which launched on 2 October 2020, and in January 2021 she became co-Editor-in-Chief with Szabolcs Dull, before becoming the paper's Head of Content Development in 2022. Since the end of 2022 she has also been director of Telex Academy. Last year, Veronika headed up Telex's internship program and helped launch Telex's podcasts, and co-produced Telex's crime podcast, Nyomozó, with Kata Janecskó.
Veronika's content development tasks will be taken over by Márton Kárpáti, while Telex Academy will be supervised by Editor-in-Chief Szabolcs Dull.
"My time at Telex has been the most exciting period of my life, starting in the summer of 2020. I am proud of Telex and of all that we have achieved with the team, that we were strong together, that during the intensive, start-up period I could be part of the launch as Editor-in-Chief, building a newspaper that is now read by 5-600,000 people a day, from scratch. This is the first truly large media project launched solely through reader contributions, and all this was done in a rather difficult media environment, at a historic time of Covid and economic crises. I want to thank all the supporters for supporting Telex, as without them there would be no paper. And thank you to the Telex team! Many of you will be sorely missed, I wish you all the best and the greatest success!" – Veronika says in her farewell to Telex.
We thank Veronika for all her hard work at Telex and wish her continued success. Thanks, Vera!