Ukraine to sue Hungary over its unilateral extension of ban on Ukrainian grain imports
September 18. 2023. – 10:58 AM
updated
Ukraine is suing Poland, Hungary and Slovakia for introducing their own extension of the ban on Ukrainian grain imports, Taras Kachka, Ukraine's Trade Representative told Politico's newsletter in an interview, Hvg noticed.
"It is important to prove that these actions are legally wrong. And that's why we will start legal proceedings tomorrow," he said on Sunday evening. He pointed out that the three countries' defiance on the issue is not only a matter for the European Union, but also raises the question of whether international trading partners can trust Brussels to speak for the EU as a whole. According to Kachka, Hungary's decision is merely a political statement, while the Polish import ban could have serious consequences for Ukrainian exports. For this reason, Kyiv has warned that if Warsaw does not withdraw its decision, they too would ban imports of Polish fruit and vegetables into Ukraine. The lawsuit will be taken to the World Trade Organisation (WTO).
According to a statement from Hungarian Agriculture Minister István Nagy on Friday, the extended Hungarian import ban – among others – applies to cereals, rapeseed and sunflower seeds, flour, cooking oil, honey, certain meat products and eggs from Ukraine, while Hungary still does not prohibit the transit of Ukrainian products through Hungarian territory. As has been the practice so far, the authorities will seal the transit consignments at the border, monitor them and supervise their passage throughout Hungary, the minister said.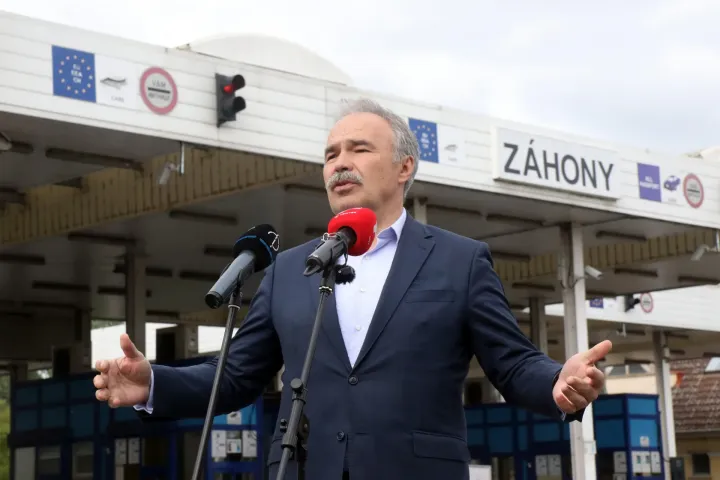 In May, the European Union allowed five member states – Bulgaria, Hungary, Poland, Romania and Slovakia – to ban imports of wheat, maize, rapeseed and sunflower from Ukraine to protect local farmers. The Commission finally decided to lift the ban because it considered that the measures taken since May had eliminated market distortions in the five member states.