Hungary requested removal of nine names from list of sanctioned Russians – Politico
January 19. 2023. – 03:38 PM
updated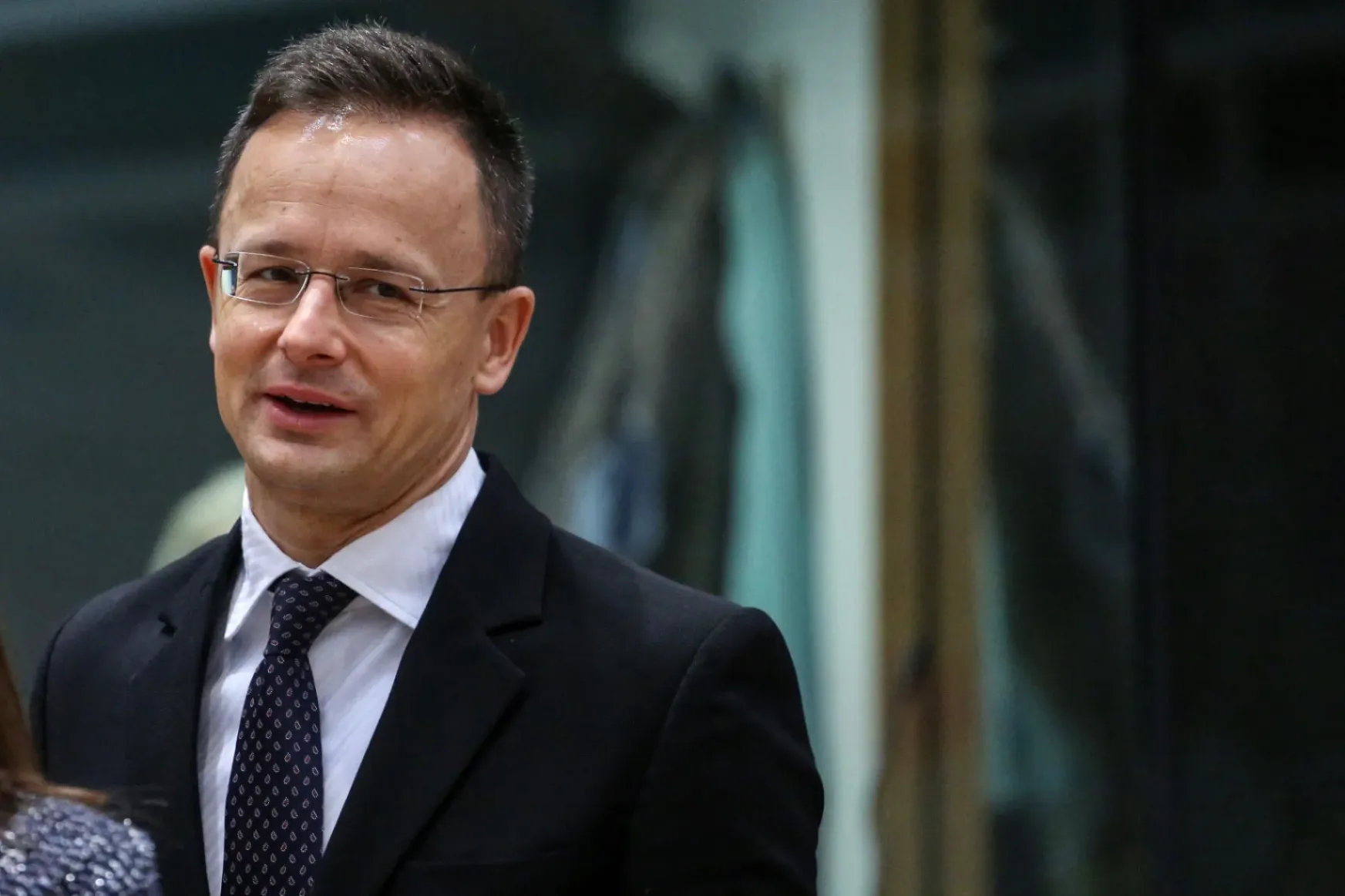 Minister of Foreign Affairs and Trade Péter Szijjártó ahead of the meeting of Energy Ministers on 13 December 2022 – Photo: Valeria Mongelli / AFP
The Hungarian government has asked for nine names to be removed from the European Union's list of already sanctioned Russians, Politico reports, citing diplomatic sources. Sanctions against Russia over the Russia-Ukraine war must be extended regularly, requiring a unanimous decision – which is normally a formality according to the paper.
Two diplomats said that at a meeting of EU ambassadors on Wednesday, Poland objected to Hungary's request, Politico reports. (A source told the paper that they formally objected along with the Baltic states.)
Since Russia's illegal occupation of the Crimea in 2014, the EU has sanctioned nearly 1,400 individuals and more than 170 companies and institutions. These include high-ranking politicians, oligarchs, military leaders, banks and political parties. They have faced economic sanctions – such as freezing their EU accounts, seizing their assets – and have been banned from the territory of the EU. According to the EU Council's website, the next extension of the measures needs to be decided on before 15 March.
The latest round of sanctions, the ninth, was adopted by Member States in December – unanimously, as required by the regulations. At the time, the Hungarian government did not allow some of the names proposed to be added to the list, a move admitted by Hungarian Foreign Minister Péter Szijjártó, who said the move would "pose a serious risk in rendering the still open channels of communication unavailable".
Earlier, the Hungarian government also refused to sanction Patriarch Kirill, citing religious freedom.